Checklist: Keeping someone you're caring for warm, safe and healthy in winter
When the weather gets cold, it can make it more difficult to stay healthy, and mean other conditions or illnesses get worse. There are lots of things you can do, though, that will lessen the effects of winter weather.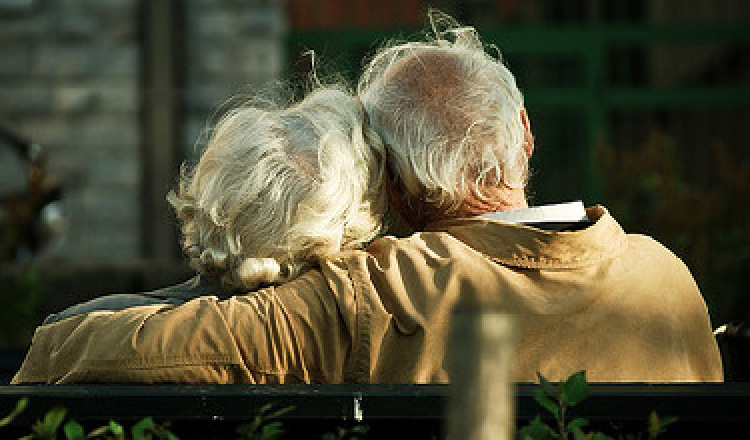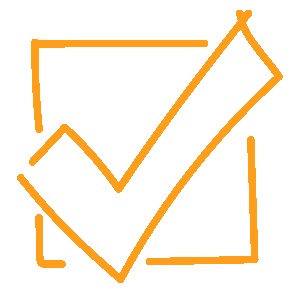 Keep the living room, or the area you spend most time in during the day, at around 21°C (70°F).You can use a thermometer to keep an eye on the temperature.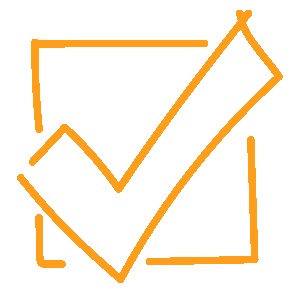 Keep the rest of the house, including the bedroom, at a temperature of at least 18°C.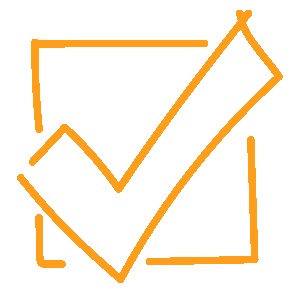 Even if the thermometer says the temperature is fine but your loved one is still cold, turn the heat up.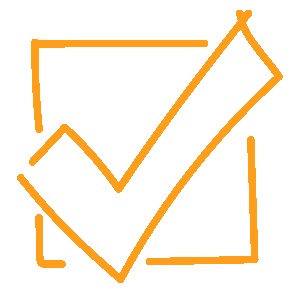 Check the thermostat and timer for your heating system so the temperature is constant all day and night.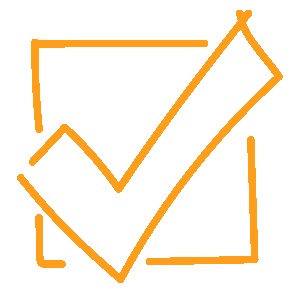 Check the thermostats for the radiators in all your rooms (if your radiators have them). If the thermostats are off, the heating won't work for that room.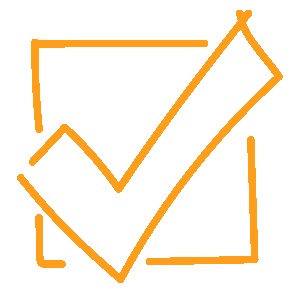 Get any financial support you're entitled to for energy bills.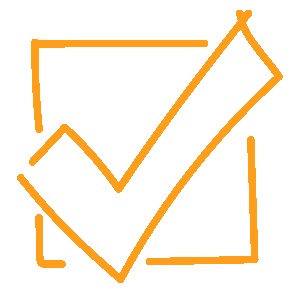 Close curtains at dusk to keep the heat in overnight.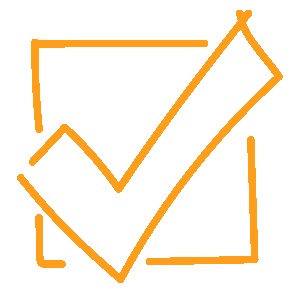 Keep the bedroom window closed at night as the temperature is coldest just before dawn.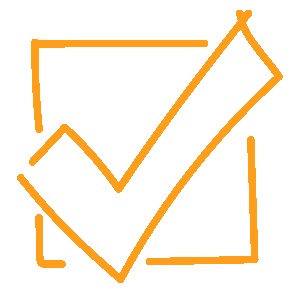 Dress the person you're caring for in warm clothes if they're cold in bed. When very cold, thermal underwear, bed socks and even a hat can help to keep them warm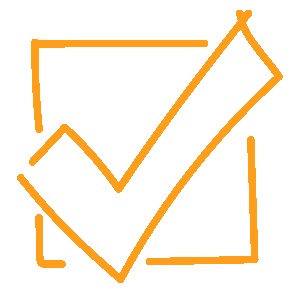 When they're not in bed and are having trouble keeping warm, you can dress them in several thin layers. This works better than one thick layer of clothing. Clothes made from wool or fleecy materials are best. Thermal underwear, tights, hats, gloves and scarfs are all great for keeping warm.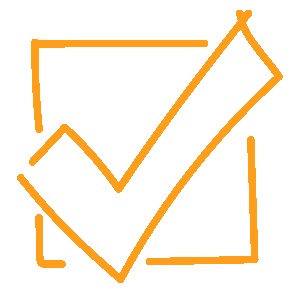 Put a blanket on the sofa or chair they sit in as this also keeps them warmer.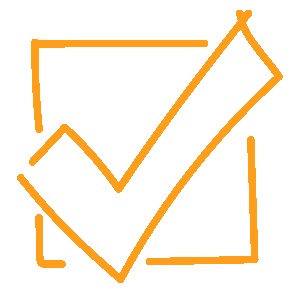 Use hot water bottles, electric blankets and wheat bags to keep sofas and beds warm. Electric blankets can't be used with hot water bottles though, and check with your doctor if your loved one has incontinence problems. Also check your electric blanket is OK to be used overnight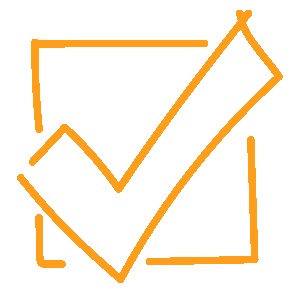 Check your carbon monoxide alarms are working, or buy some new ones if you don't have any. These need to be in rooms that have gas ovens, stoves, and heaters.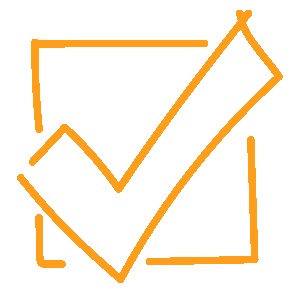 If you're going outside, dress you and your loved one in layers, wear warm footwear with non-slip soles, and keep hands, heads and faces warm.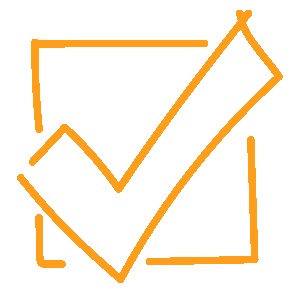 Use scarves. They warm the air before it's breathed in, preventing chest infections.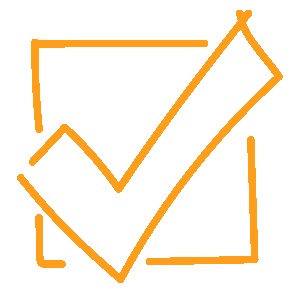 Keep basic cold, flu and sore throat remedies in the house.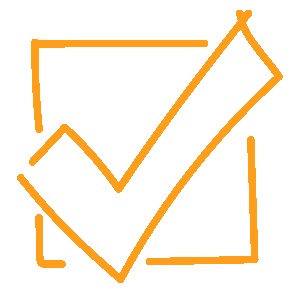 Keep emergency numbers like electric and gas companies by your phone.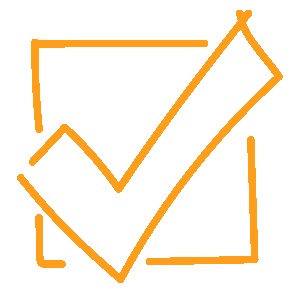 Make sure you and your loved one are eating well, with at least one hot meal a day.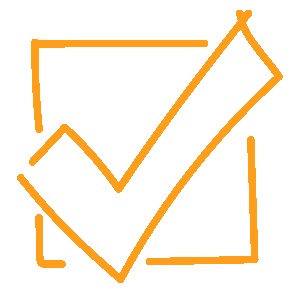 Keep your loved one as active as possible. The movement keeps them warmer, and also prevents muscle loss - muscles are important to create body heat.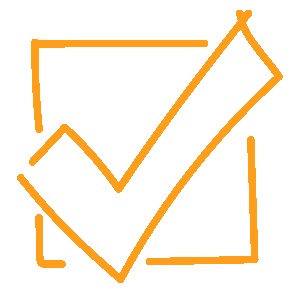 Check the weather forecast and order in repeat prescriptions and more food if the weather looks like it will turn.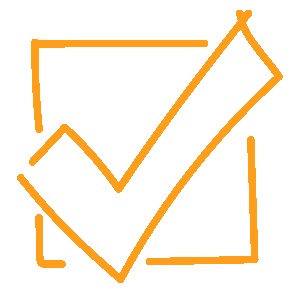 Remember a lot of this advice is good for carers. too. If you're cold or unsafe moving around in icy conditions, this will affect the level of support you can offer your loved one. Look after yourself as well.
Find out more about caring for a loved one or living with a terminal illness. If you want to talk to someone, you can call the Marie Curie Support Line on 0800 090 2309*. It's open 8am to 6pm Monday to Friday and 11am to 5pm Saturday, or you can use our Marie Curie Community .
*Calls are free from landlines and mobile phones. Your call may be recorded for quality and training purposes.