Me and my brain tumour: plans and preparation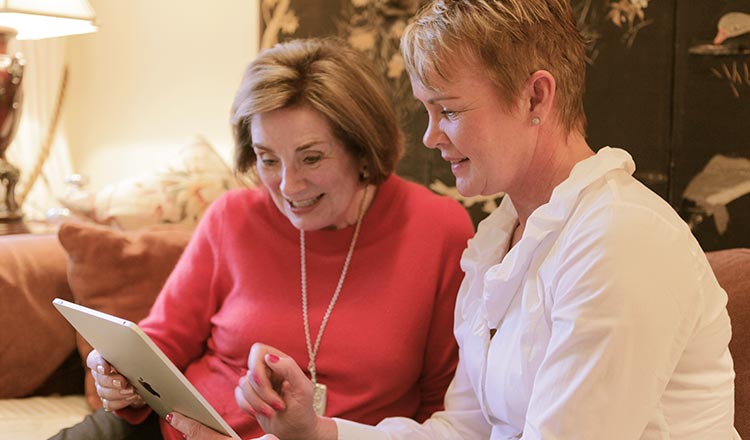 "I panicked early on, thinking that I needed to prepare for death immediately. It was in a practical way, to reduce the load on my family and by being specific on what I would like.
"This included a whole host of concerns from clearing out stuff in the house I didn't need, to updating my Will and thinking of things I wanted to leave to certain people.
"I was also concerned about my finances. Should I move house? Should I offer my body for medicine? Where should I have my funeral and be buried?
"Having cleared homes when relatives had died or been permanently moved to a care home, I knew this had been a long and distressing task for me in the past. I did not want my family members to have to do this for me."
Difficult decisions at a difficult time
"Of course, thinking about it while undergoing treatment and still being in shock at the diagnosis made it all even harder.
"The palliative care team visited me regularly. This meant I was able to discuss what I wanted in terms of help in the latest stages. There were decisions about resuscitation ─ what happens to the body and so on.
"I visited the local hospice and thought it was wonderful. I opted to go there when the time came. I wanted a natural burial, and knew where the nearest place was, which was lovely.
"I now know that I just have to make these preparations slowly and carefully, consulting with family members to make sure they are happy with what I am planning.
"Then, I can put it all out of my mind and get on with living. I didn't need to do it all at once."
To be continued...
---
When you're living with a terminal illness, thinking about your final stages of life is a difficult, but important, step to take. Our information on planning ahead may help.