Getting around to planning ahead with a terminal illness
When someone is coming to the end of their life, it can be difficult to plan for the final days. It's a sensitive time. Planning can help make the time easier and less stressful for everyone, including families, carers and friends.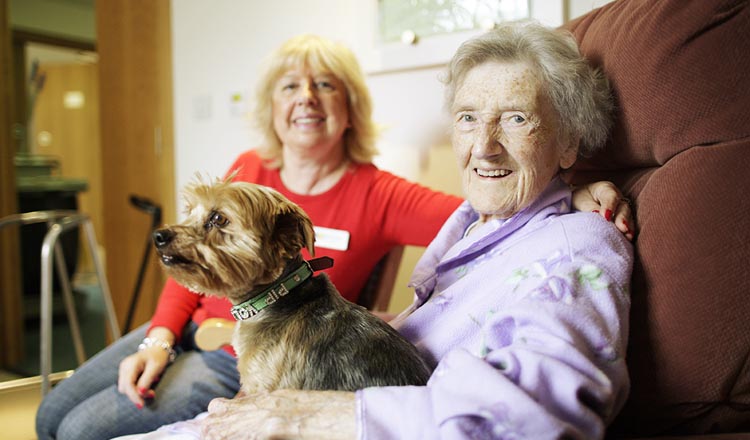 A lot has been written about David Bowie, Alan Rickman and Terry Wogan. While the world was taken aback when these prominent figures died, a great deal of planning had actually been going on behind the scenes. Both Bowie and Wogan organised many aspects of their final days.
From choosing where to be cared for, to arrangements for a family pet, it can give people peace of mind to have things in order. It can also help family and friends to know that things like legal arrangements are taken care of so they have less to worry about.
It means that those coming towards the end of their life can have their wishes come true. Whether it's who to spend time with, or the place to die in, if family and carers know what is wanted, it makes it easier to get it right.
We've got resources that can help with planning ahead on our website:
Planning ahead covers general help, including making a Will, setting up Power of Attorney and sharing accounts.
Leaving hospital outlines advice for living at home and getting support from a hospital.
You can also contact our Marie Curie Support Line on 0800 090 2309 or visit our Marie Curie Community for help and support.