Seven ways to say goodbye, featuring Bob Marley and Winston Churchill
When the time comes, how do you want to say goodbye? A recent survey has uncovered the UK's favourite 'famous last words' – and some of them might surprise you.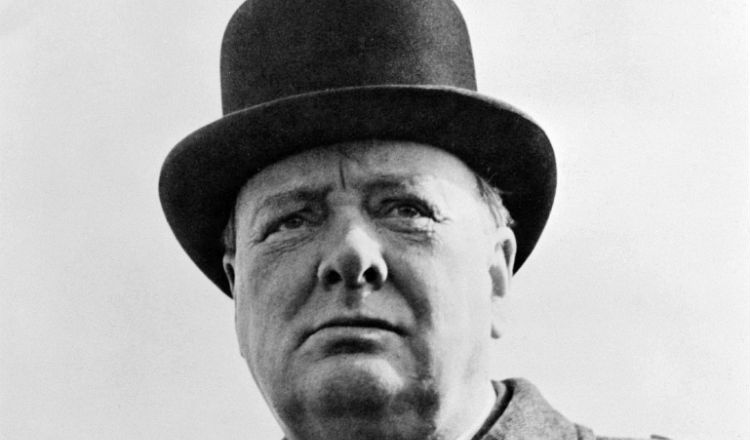 Leaving our loved ones can be a difficult thought to come to terms with, and deciding what to say to them at the end even more so. It's perhaps not surprising, then, that in typical British style a recent survey has found that the idea of saying goodbye with a joke most appeals to us.
The survey also included a list of well-known last words said by famous figures. While most people said they'd want to find their own way to say goodbye, here are the top seven final farewells which proved most popular – featuring a fascinating mix of humour, cynicism, sweetness and…alcohol.
1. 'Money can't buy life' – Bob Marley
The Jamaican musician spoke these words to his son, Ziggy, before he died of cancer in 1981, aged 36.
2. 'Last words are for fools who haven't said enough' – Karl Marx
These were the last words shouted by the German philosopher to his housekeeper in 1883, after she asked if he had anything he wanted to say.
3. 'I'm bored with it all' – Winston Churchill
Never one to mince his words, the Prime Minister who led Britain through World War Two kept things to the point.
4. 'Goodnight my darlings, I'll see you tomorrow' – Noel Coward
The playwright died peacefully in his sleep at his home in Jamaica in 1974, after an evening with friends. A memorial stone was unveiled in Poet's Corner at Westminster Abbey by the Queen Mother who said: "I came because he was my friend."
5. 'One last drink please' – Jack Daniel
Fitting last words for the whiskey-distiller from Lynchburg, Tennessee.
6. 'I should have drunk more champagne' – John Maynard Keynes
The famed economist died at home at the age of 62, following a heart attack.
7. 'My wallpaper and I are fighting a duel to the death. One or the other of us has to go' – Oscar Wilde
Witty to the end, the playwright and novelist is reported to have spoken these words to friends in the weeks leading up to his death in 1900.