What nurses and doctors think about dying
We find out how caring for and supporting people at the end of life shapes attitudes towards death.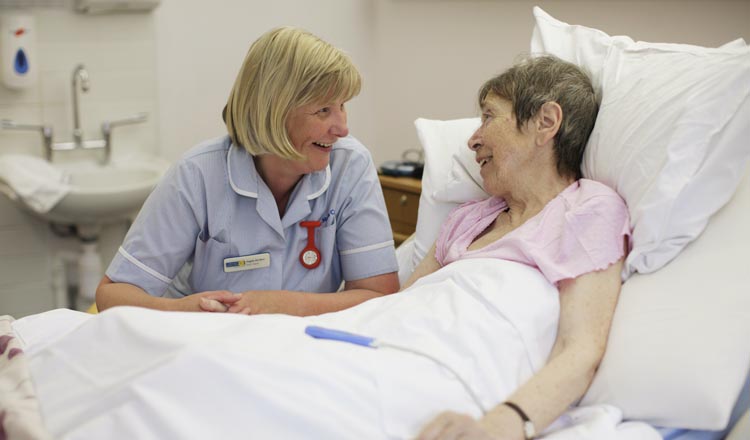 What has your role taught you about dying?
Where would you want to be at the end of life?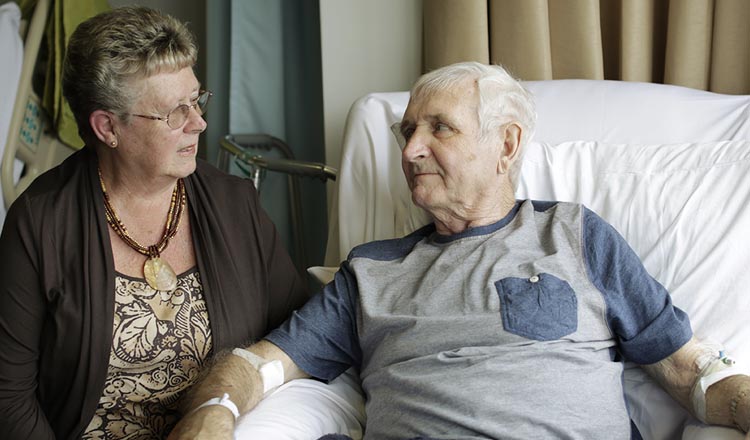 Is it important for people to be with their loved ones at the end?
What do we get right and wrong about dying?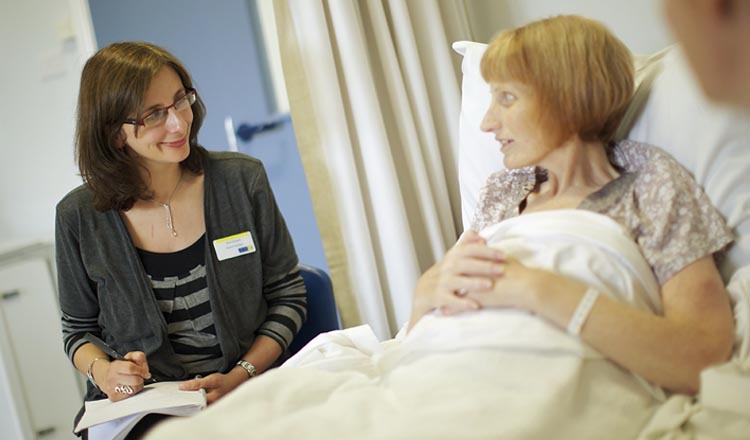 Are there any conversations it's important to have at the end of life?