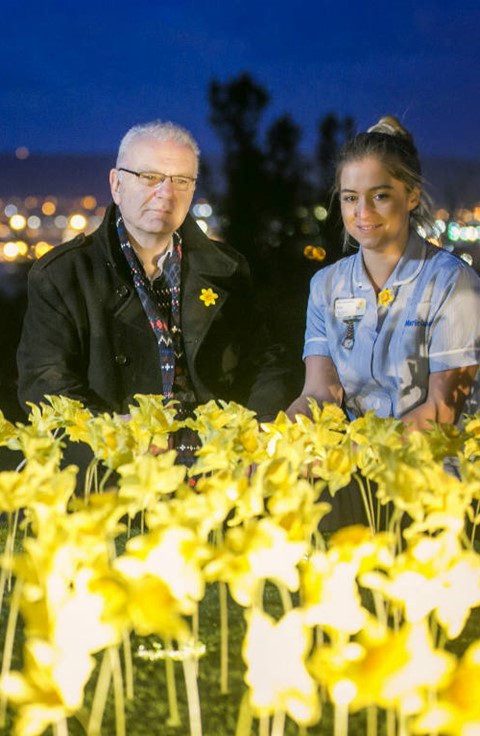 To mark the launch of the Great Daffodil Appeal, we unveiled a garden of 300 illuminated daffodils at Belfast Castle which was open to visitors in March 2018.
The unique installation overlooked the best views in the city, and featured 300 lit daffodils. These represented all the people affected by terminal illness who were helped by Marie Curie in Northern Ireland in March 2018.
The lit daffodils demonstrated the light that the nurses bring to terminally people across Northern Ireland, even in the darkest hours - whether that's through nursing or hospice care, or information and support.
Our nurses can only be there for families living with terminal illness thanks to the support of people like you. Please show your support by donating and wearing your daffodil.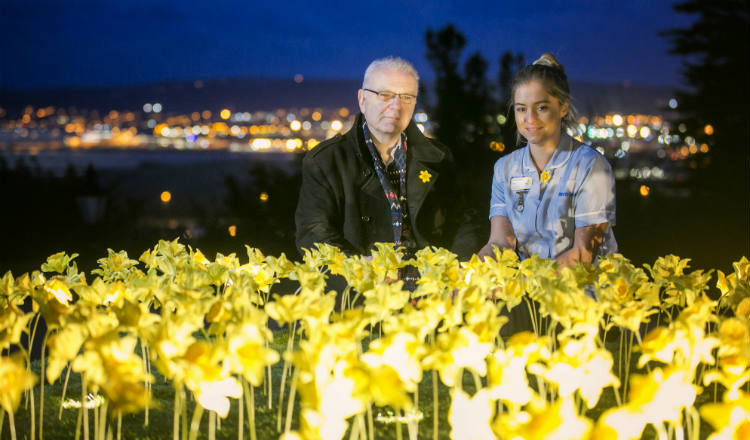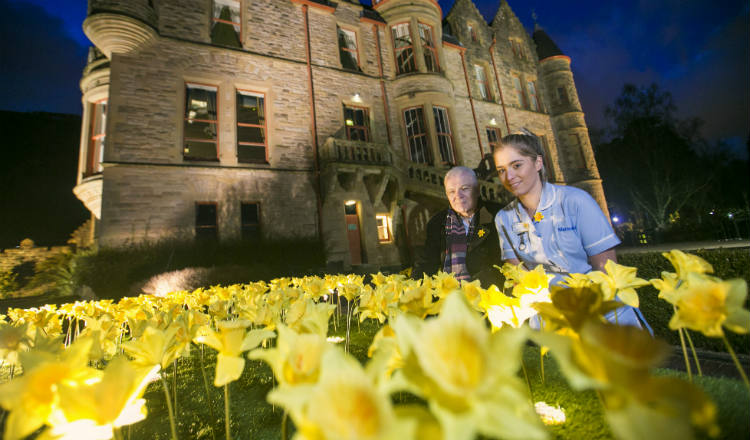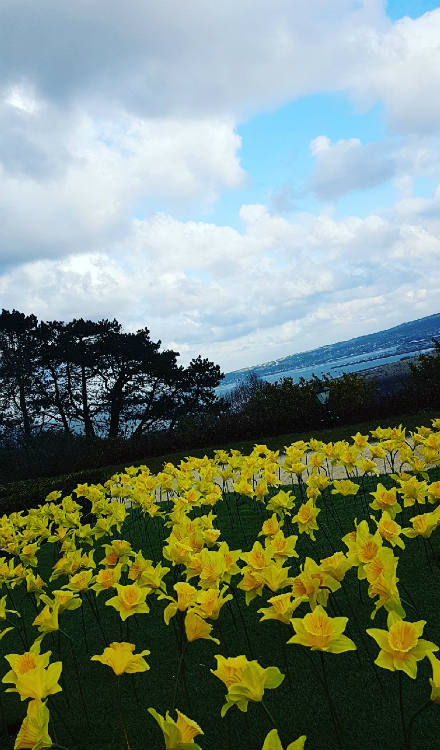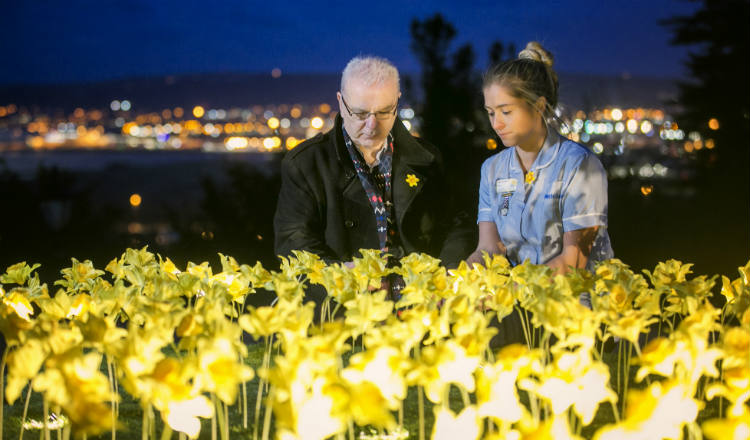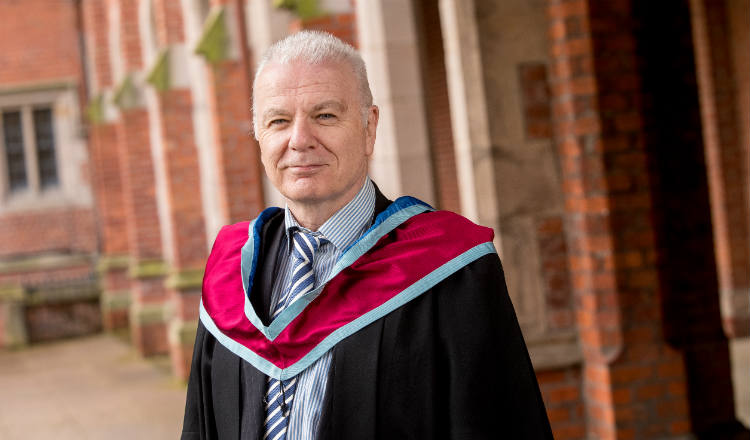 Gary Hunter from Comber helped launch the Belfast Garden of Light. He was diagnosed with Leukaemia in 2008. By supporting the Great Daffodil Appeal, you'll be helping more people like him.
Join us for the Great Daffodil Appeal
Donate and wear your daffodil in solidarity, in celebration or in memory of someone you love – it all adds up to more care for people who desperately need it.
If you'd like to get involved in the Great Daffodil Appeal in another way, take a look at some fundraising ideas. Every penny you raise funds expert care.
Donate now