To mark the launch of the Great Daffodil Appeal, we created a Garden of Light in Caernarfon Castle. It later moved to the Marie Curie Hospice, Cardiff and the Vale.
The immersive art installation featured a giant 10 foot daffodil lamp and yellow armchair covered in 300 daffodils. Together, they represented all the people affected by terminal illness in Wales who Marie Curie helped in March 2018 - whether that was through nursing or hospice care, or information and support.
The installation lit up when visitors walked under the lamp or sat on the daffodil chair.
Please show your support by donating and wearing your daffodil.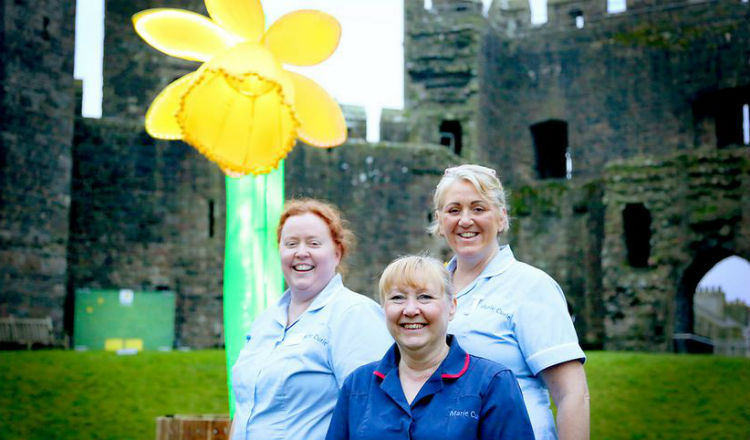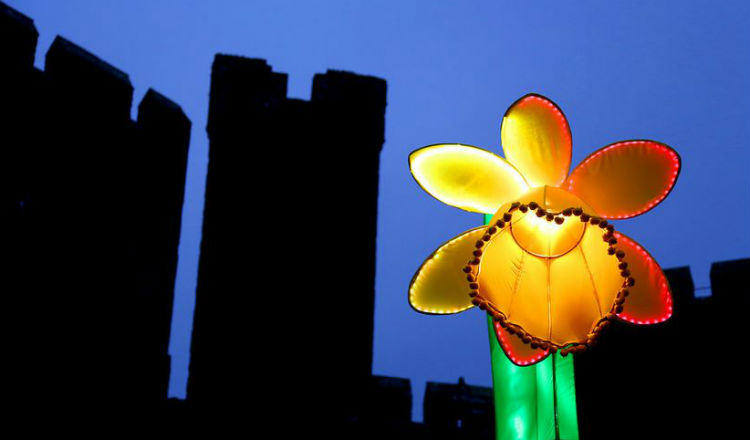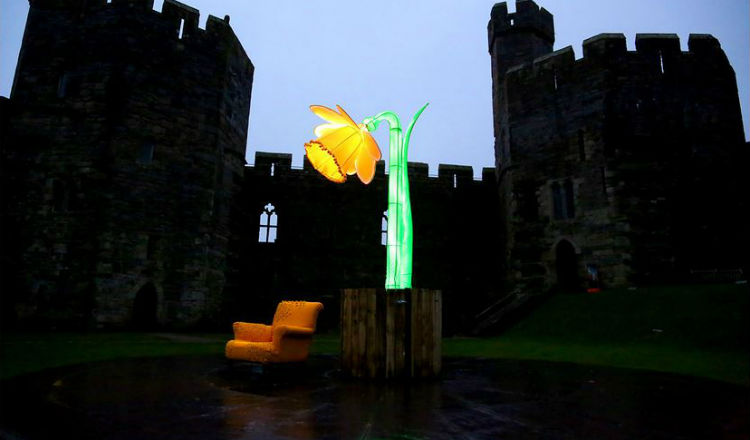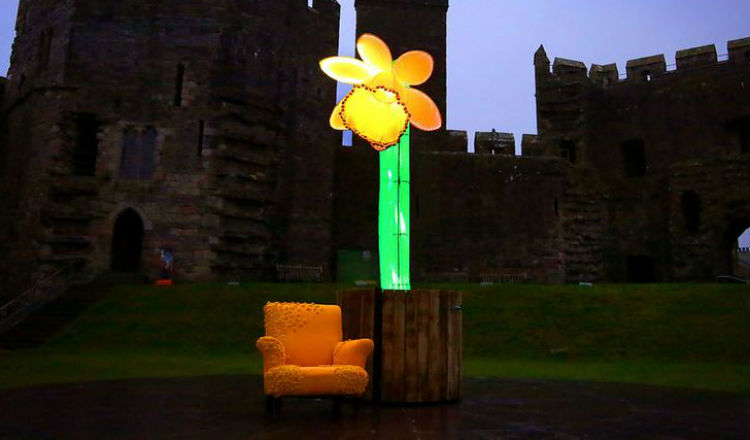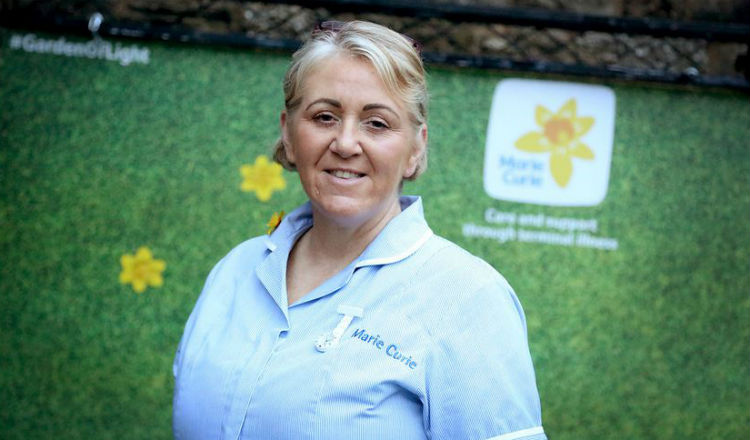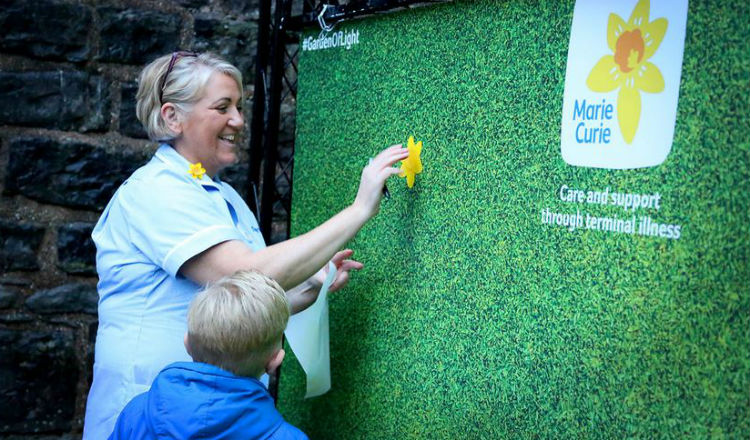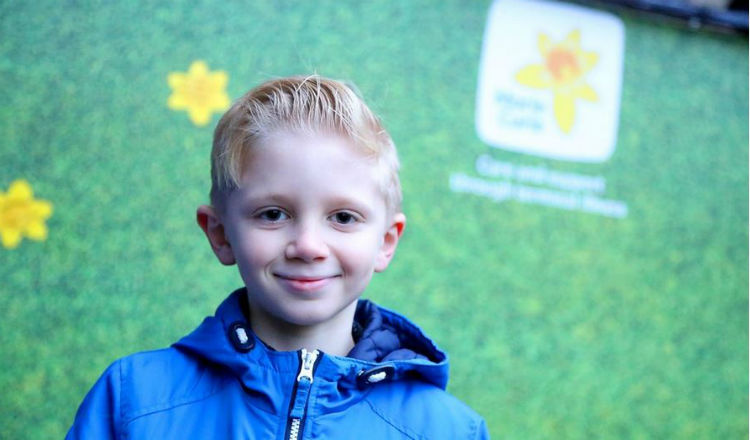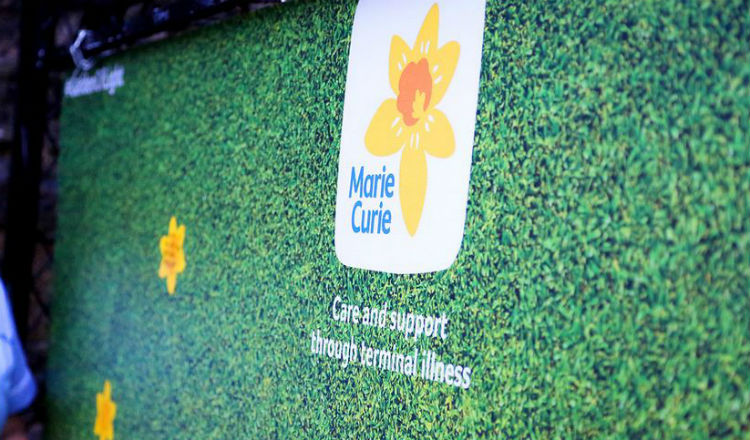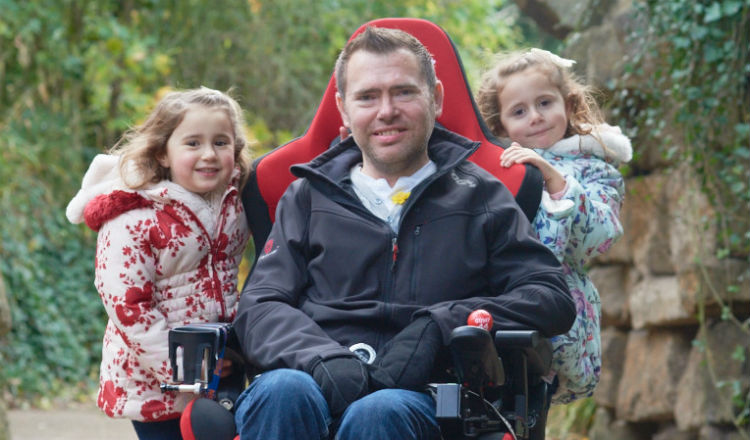 By supporting the Great Daffodil Appeal, you'll be helping families like Jason's to get the care and support they need when facing the hardest of times.
Join us for the Great Daffodil Appeal
Donate and wear your daffodil in solidarity, in celebration or in memory of someone you love – it all adds up to more care for people who desperately need it.
If you'd like to get involved in the Great Daffodil Appeal in another way, take a look at some fundraising ideas. Every penny you raise funds expert care.
Donate now