Make the most of your In Memory Fundraising page
Once you've set up your In Memory fundraising page, there are lots of ways you can share it with friends and family and collect donations for Marie Curie.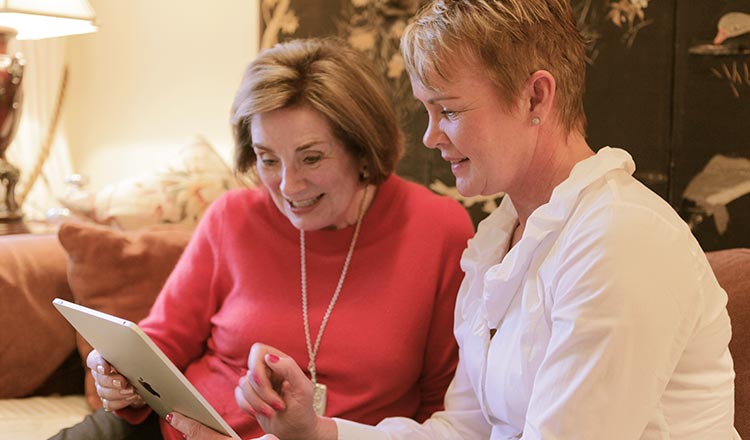 Share your page via email, mobile and social media
Use the tools in your JustGiving page to let family and friends know that you've created an In Memory Fund. Share your page with your email contacts, Facebook friends and Twitter followers.
You can also ask your mobile contacts to contribute to your fund through JustTextGiving .
Accept donations at funeral services
Provide details about the funeral or memorial service on your page and ask family and friends to make a donation instead of buying flowers.
Include your In Memory fundraising page web address in the newspaper announcement or on the order of service at the funeral.
Find out more about donations at funerals
Collect donations from your own fundraising activity
From a pub quiz to a fancy dress party, you can organise your own fundraising activity and ask guests to donate to your In Memory fundraising page.
Celebrate special occasions with donations in lieu of gifts
Ask family and friends to make a contribution to your page for birthdays or anniversaries instead of gifts. There is no expiry date on your page, so you can remember your loved one year after year.
Add offline donations to your total
For those who prefer to donate by cash or cheque, you can add money collected offline to the In Memory fundraising page total.