How to be a safer cyclist
Stay safe on the road at all times with these simple tips from James Spender of Cyclist magazine.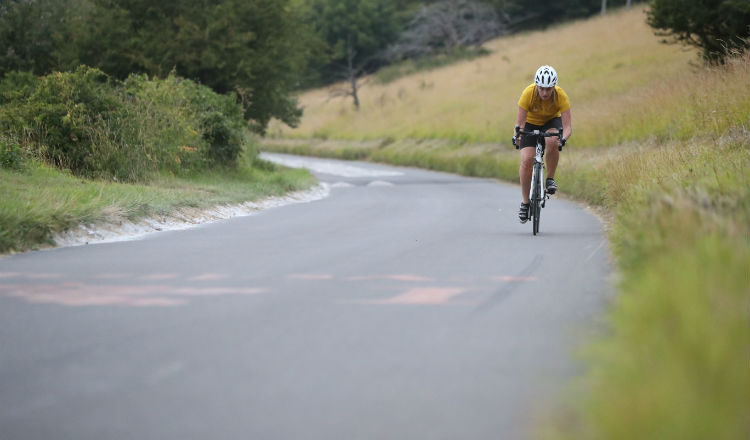 Ride like you're a car
A lot of the same basic safety principles apply: always make turning signals with your arms, check your blind spots and whatever you do, don't run red lights.
Own your lane
You aren't obliged to stick closely to the pavement. It's actually much safer to ride in the middle of the lane. And don't fear getting beeped – at least it means they've seen you, and you'd rather get beeped than bumped.
Keep a safe distance
Don't get sucked into closely following a stranger's back wheel. Always give yourself enough room to make an emergency stop – don't rely on the person ahead of you to make the right decision.
Don't undertake
If a motorist suddenly slows down or opens their door and there's an accident, it'll be your fault. Equally, always watch out for other cyclists undertaking on your left hand side.
Protect your head
It might sound obvious, but always wear a helmet, even if you're just popping round the corner – the accident risk is just as real on a short, slow trip as it is during a lengthy, fast training session.
James Spender is a staff writer at Cyclist . For more information, contact him on Twitter @jamesspender