Make the most out of JustGiving
You should have already set up your fundraising page, and if not then there is still time! You should look to make your page as personal and engaging as possible, and keep it up to date with pictures, your story and your reasons for fundraising for Marie Curie.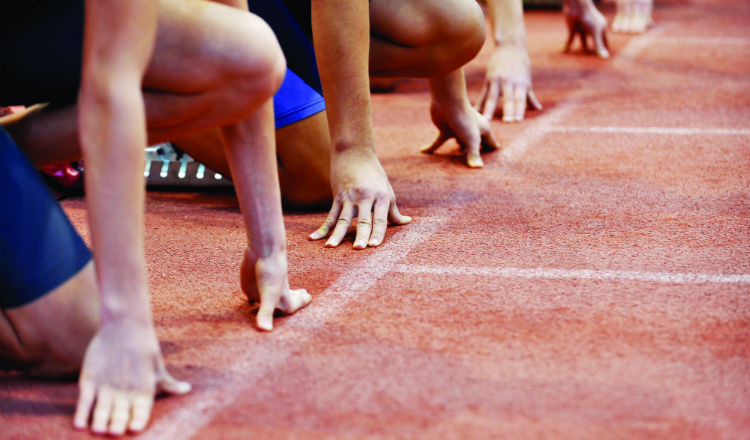 Set a target
Make sure to set a fundraising target, preferably an ambitious one! This will help to motivate you along the way, and it may also encourage your supporters to donate more. If you managed to reach this, keep setting it higher.
Social media
Push your Just Giving page using as many social media channels as possible. Regular visibility will encourage people to finally get round to making that donation they promised you.
Text to donate
It's important to make it as simple as possible for people to, so that they don't lose interest along the way. Through using text to donate on Just Giving, your supporters can donate to your page through a quick and simple text message. It couldn't get any easier.
How to get your #TeamMarieCurie text code:
Log into your JustGIving account
Select 'Get started with your unqiue text code'
Personalise your code
Select an amount for your friends to donate
Share your text code far & wide!
Time your ask
Make sure to share your fundraising pages at the most opportune times, such as on pay day, when people will be feeling a little less skint, and a lot more generous! Or on Sunday/Monday, as Monday morning is apparently when the most donations are made.