South Downs Trail Half Marathon 2018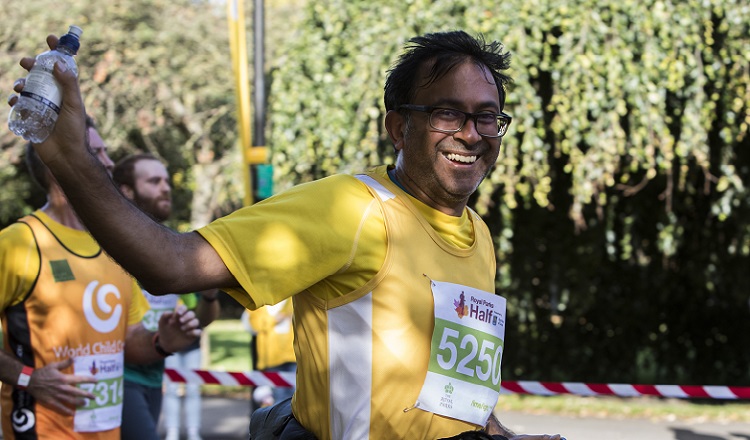 Information
Event type

Running

Date

Distance

Half Marathon

Minimum fundraising

£250

Registration fee

£20

Minimum age

You need to be a minimum of 17 years old to take part in this event.

Contact

Location

Queen Elizabeth Country Park
Gravel Hill
Horndean
PO8 0QE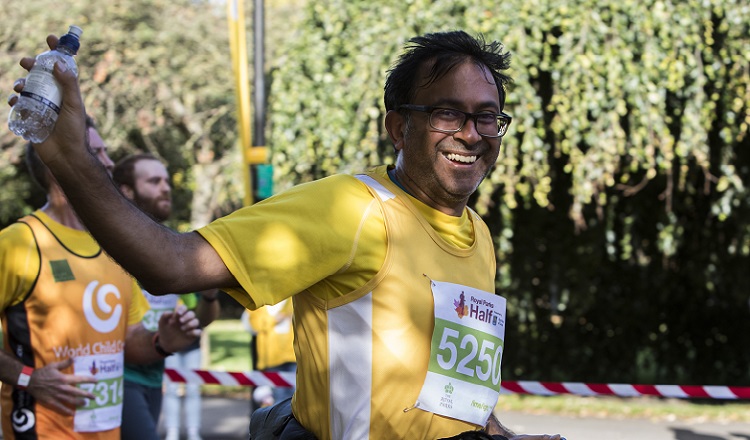 Love being surrounded by nature? Run this trail half marathon through the South Downs.
The South Downs Trail Half Marathon takes place in the gorgeous South Downs National Park. There's also a full marathon event for those looking to take on a longer distance.
Half-marathoners will start and finish at Queen Elizabeth Country Park. You'll be surrounded by green, as you run across fields to the village of Chalton.
From there you'll pick up the picturesque Sussex Border Path. The path will bring you to the South Downs Way, where the half marathon route joins the marathon route for four miles.
Would you take on an off-road, scenic challenge for Marie Curie?
How to run for Marie Curie
You can register for one of Marie Curie's charity places. The registration fee is £20 and we ask that you commit to raising £250. This will help Marie Curie Nurses continue to care for people living with a terminal illness.
Why run for Marie Curie?
Anyone who decides to complete a race for Marie Curie becomes part of our team – Team Marie Curie. The money you raise will make a huge difference to people living with a terminal illness and their families.
You'll receive fantastic support – from the moment you sign up to run for us until you cross the finish line.
Register for this event and you'll receive:
a Marie Curie running vest
temporary tattoos
training guides
support from our dedicated fundraising team
an online fundraising pack to help you smash your fundraising target.
Raise sponsorship money online
Want a quick and easy way to start raising money? Set up an online fundraising page and in a just few clicks, you'll be on your way to reaching your sponsorship goal.
Any other questions?
For more information or to secure your place, get in touch with our events team. Email team@mariecurie.org.uk or call 0845 052 4184.