Meet the Belfast team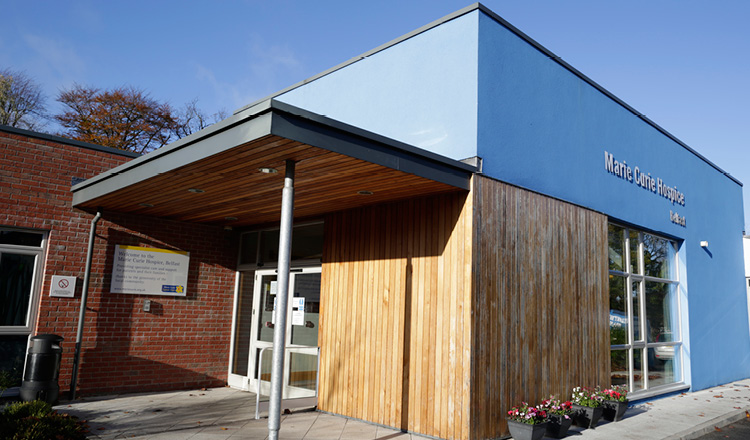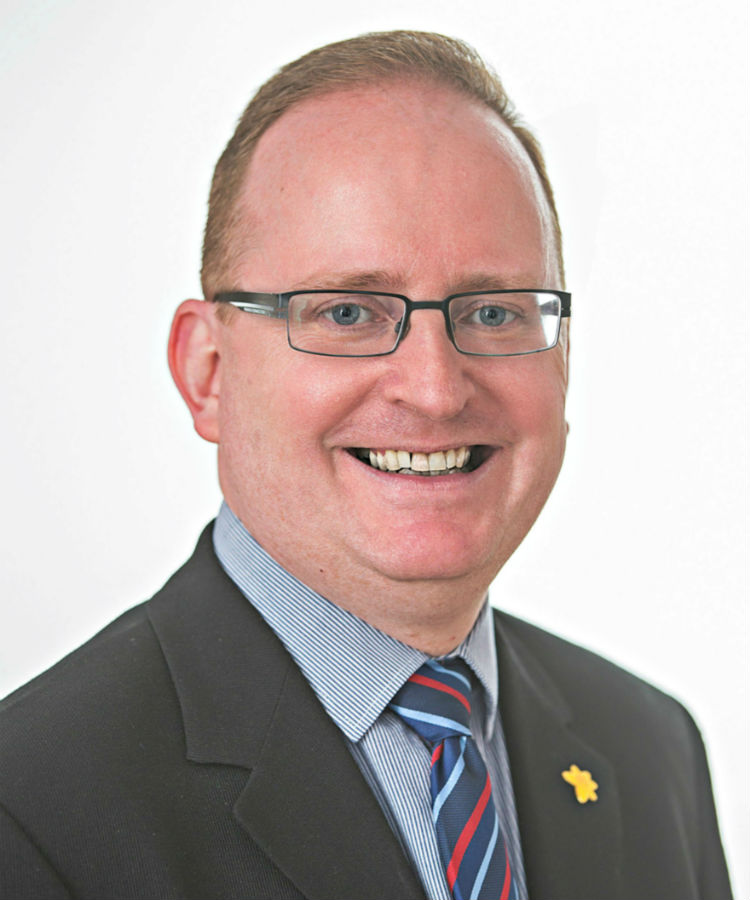 Eamon O'Kane
Divisional General Manager for Caring Services, Scotland and Northern Ireland
How long have you worked for Marie Curie?
I joined the charity in July 2015, initially as General Manager for Northern Ireland and six months later that evolved to be General Manager for Caring Services in Scotland & Northern Ireland.
What's the most rewarding part of your job?
It's 'people' - patients, families, staff and volunteers. It's an immense privilege to be invited into people's lives and provide the care they need when they need it most. It's also a privilege to be surrounded by so many staff and volunteers who go the extra mile to ensure we bring light in the darkest hours, 24/7, 365 days a year. They are an inspiring and unsung bunch.
How do you make a difference to patients and carers?
As a senior manager, I make it my business to ensure we provide a quality service that's efficient and professional; and that it never stops. Working with our teams and partners, I consider how we can make things even better, how we can create the partnerships that help us to reach more people and how we can keep expanding to have maximum impact in Scotland and Northern Ireland.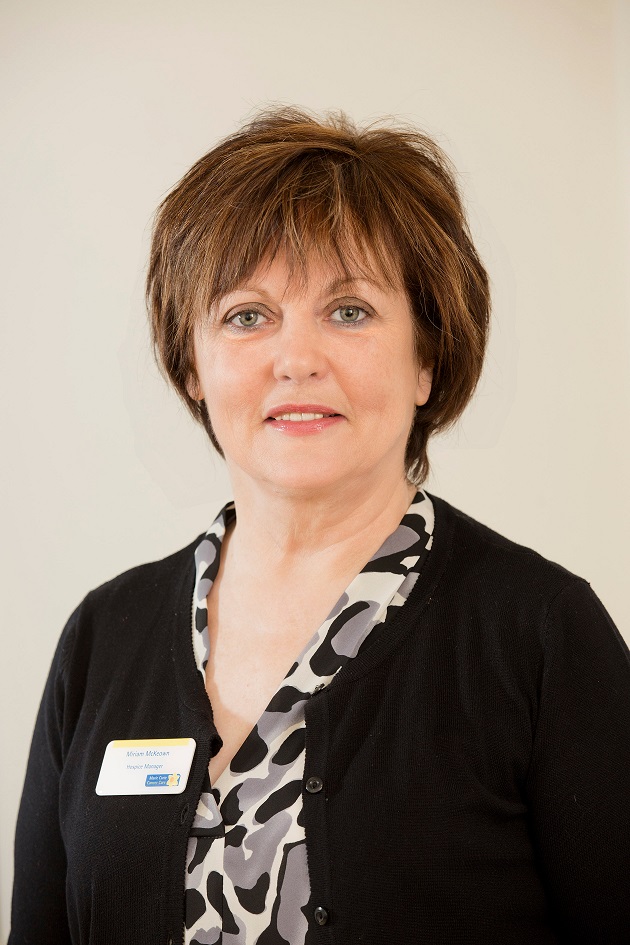 Miriam McKeown
Hospice Manager
When did you join Marie Curie?
I joined Marie Curie as Ward Manager in July 2002 and have been in my current post as Hospice Manager from 2014.
What is the best part of the job?
The best part of the job is the feedback I get from patients, their families and visitors to the hospice. I am very proud of all the staff who work so hard to ensure that patients receive a high standard of care in a wonderful, clean and safe environment.
How do you make a difference to patients and carers?
I manage the hospice both from a clinical and estates perspective. A huge part of my role is making sure the hospice is a safe environment for the patients, staff and volunteers. I work with the Senior management team to ensure that all staff receive the training required for them to carry out their roles.
What do you do in your spare time?
Sailing, exploring remote areas of Spain, city breaks and walking my dog Eddie.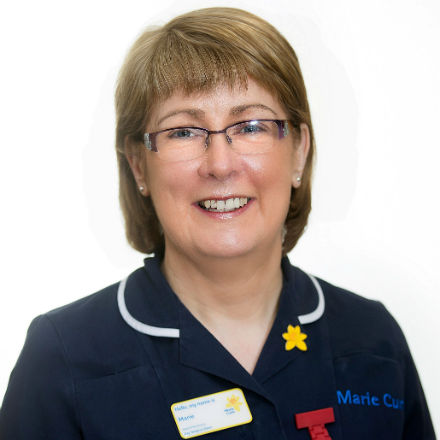 Marie Morrissey
Day Hospice/Outpatient Services Manager
I am the Manager of Day Hospice/Outpatient Services plus the EMIS Clinical Lead. I have worked at Marie Curie since 2002 and have had very varied roles. I began as a Staff Nurse on the Ward and progressed to Ward Sister, then on to my current roles.
What do I love about my job?
No two days are the same. My role is varied and I get great job satisfaction from knowing that my input as a professional is making a difference to the lives of those I am involved with.
Day hospice/Outpatient Service delivers care over 5 days and we operate 3 Satellite sites in Newtownards, Lisburn and Downpatrick. The challenge for me as the manager is to ensure we deliver quality care to all within our catchment areas and ensure as a team we reach more people.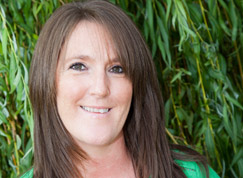 Deborah McMahon
Administration Supervisor
What is the best part of your job?
The variety of work I do; every day is different.
What do you like to do in your spare time?
I do a lot of walking and am involved in fundraising for the charity. I am a team leader for overseas treks, raising much needed funds for our hospice here in Belfast.