The family and friends of Brian Langley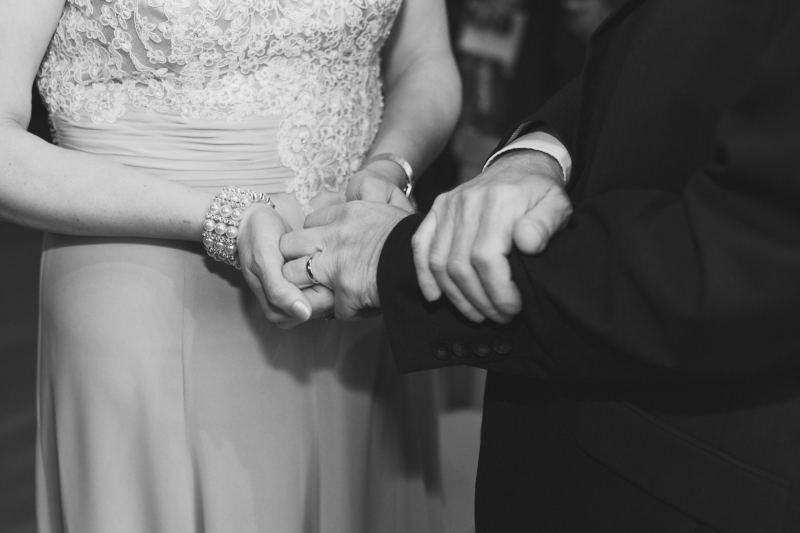 Sadly, earlier this year, our beloved Brian died. In his last few weeks, he was so well cared for by all the staff at the Marie Curie hospice in Edinburgh that we wanted to do something really positive to show our appreciation for everything they did.
The retiral collection at his funeral was for Marie Curie and we used those generous donations as our starting point to raise the charity funding required to Pay for a Day. There has been a lot of sponsored walking and running, busking, and coffee morning action since then to raise the £6,175 needed!!
The hospice at Fairmilehead is an upbeat, calm, and very special place, staffed by a great team of compassionate, supportive and professionally skilled people. Despite being very poorly, Brian was comfortable, relaxed and happy in their care, which afforded us the valuable opportunity of just talking, laughing, and spending time with him there in those last few days. Every day is very precious when someone is terminally ill. We wanted to pay for 24 hours of the hospice's running costs in Brian's memory so that other people who may need it can experience the same exceptional care and facilities, advice and kindness that we did at such a difficult time – readily provided not just for Brian, as their patient, but for all his family and friends too.
The community nurses, staff and volunteers at the hospice are truly amazing, and we can't thank them enough. We are therefore really pleased to be paying for the day on 2 December 2017 – Brian and Diane's wedding anniversary.