Scottish Chamber Orchestra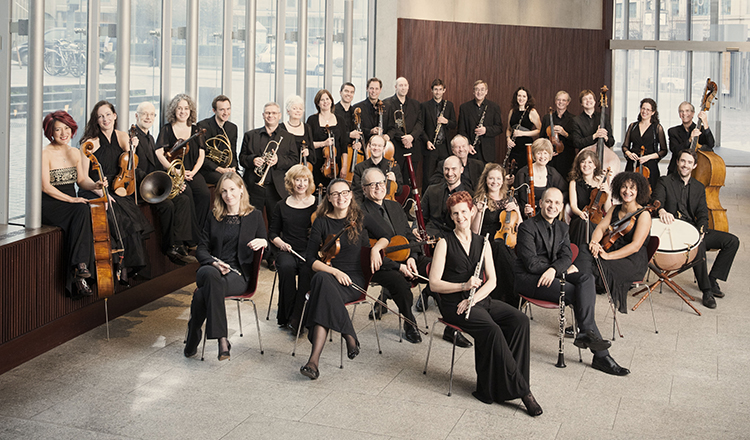 It brings us great joy to help raise money for Marie Curie's worthy cause, Pay for a Day. Everyday Marie Curie provides excellent care and support for people living with terminal illness and their families.
We have been working with Marie Curie since 2006 and our partnership has gone from strength to strength having raised nearly £44,000 throughout this time. This year, we are delighted to dedicate our annual New Year's day concert, New Year in Vienna, to help continue raise funds and awareness for this important cause.