Life Embraced art exhibition
In June 2014, the Royal Academy Schools, in partnership with Marie Curie, presented an exhibition that gave a rare glimpse into the role of art for people living and working with serious and terminal illness. Here's the gallery for the Life Embraced: Opening Night.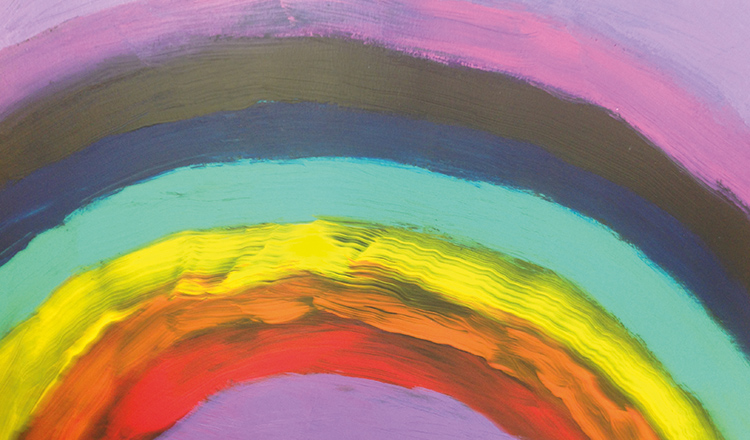 The paintings and drawings on display were by those involved with Marie Curie: both patients, including works produced in art therapy sessions, and nurses, carers and volunteers. One volunteer was herself a student at the Royal Academy Schools.
By showing this very personal artwork, the collaboration hoped to engage the viewers in a conversation about the vitality of art as exploration, self-expression and transformation at challenging moments in our lives, and of the value of art therapy.
Contributors were from two of Marie Curie's nine hospices, Bradford and Hampstead, and from the charity's nursing service. Take a look at Bradford Hospice's art gallery from the art classes run there.
To see more art from the Life Embraced exhibition, visit our Flickr page . And for more information about the exhibtion, download the Life Embraced brochure, below.