Pay for a Day
Help support people at the Marie Curie Hospice, Hampstead by paying for 24 hours of care on a day of your choice.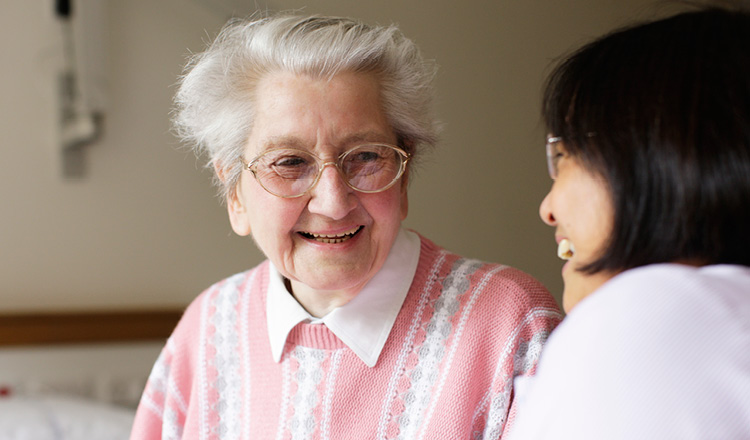 You may want to recognise an important birthday or anniversary, or mark a significant milestone for your company or staff.
Whatever your reason, we know that the day you choose will be special and meaningful to you. It will also make a real difference to people living with a terminal illness and their families. So we'll mark it in several ways:
Your hospice visit: Meet our team and see for yourself the help, compassion and care we're providing to patients and families, thanks to your support.
Your certificate: We'll create a personalised keepsake certificate, and, if you'd like, display it in reception on your chosen day.
Online: We can publish your name or the name of your organisation on the hospice homepage on the day you've chosen to pay for. And we can use social media to further publicise your support.
See the list of generous supporters who have already committed their support for Pay for a Day.