Barclays Snowhill
Barclays, Snowhill Birmingham, has chosen to sponsor the Marie Curie Hospice, West Midlands on 18 February 2017, in memory of Ray Turner.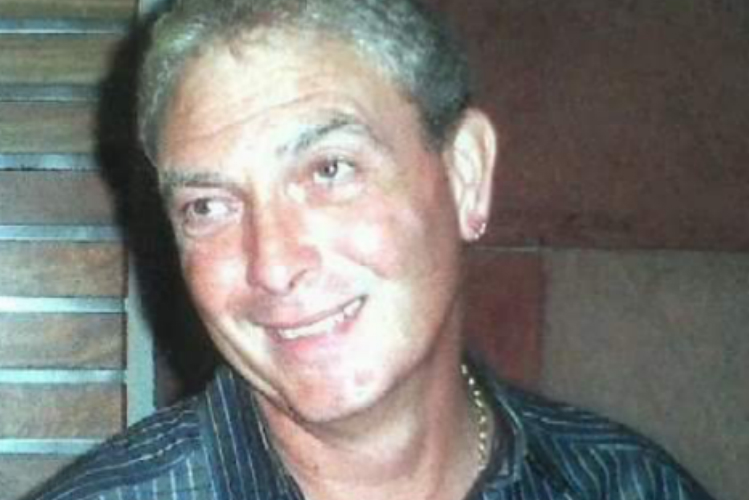 In 2016, Barclays decided to focus on raising funds for the Marie Curie 'Pay for a day' initiative. We are aware of the supportive services provided by the hospice and how much help, both emotionally and practically, the hospice provides to their patients and their families. Marie Curie is a charity which touches everybody's hearts, as terminal illnesses can affect anyone's life, at any moment. They provide such excellent care and support, which is only made possible through donations.
Barclays Snowhill held raffles, auctions, bucket collections and supported a fundraising event in a local Solihull pub to raise the money.
Ray Turner was a dear family friend of Lucy, one of Barclay's fundraisers. He was a kind and thoughtful man who would always do anything for anybody and is missed dearly by his family and friends. With help from Ray's close family and a few colleagues from Barclays, together they have raised an amazing £7,782 within 12 months!
A huge thank you to Barclays staff in Snowhill and family and friends of Ray, for their continuous support and generous donations.