McCann's Solihull office
McCann Central's Solihull office has chosen to support the hospice on 10 June, the birthday of an ex-colleague Tina Colling.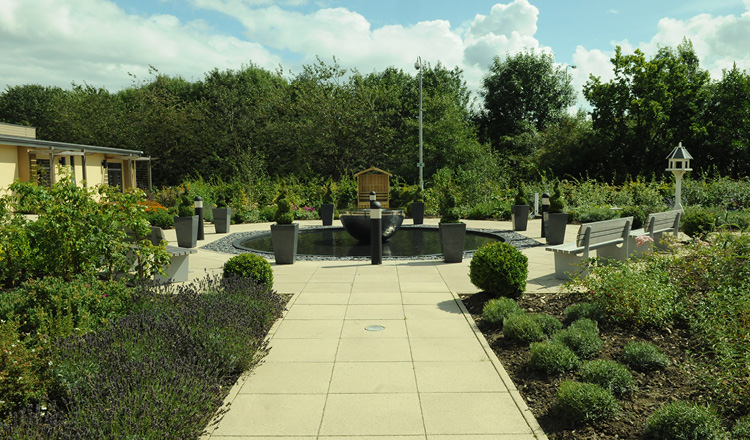 Each year the company's 350+ employees participate in personal and work-related fundraising events to raise money for the hospice. However, this year it decided to focus on raising the funds for 'Pay for a Day' as sadly, in recent years, two colleagues have had to use the supportive services provided by the hospice. Aware of how much help, both emotionally and practically, the hospice provided to colleagues and their families, giving essential respite care, the team at McCann undertook bake-offs, BBQs, and sporting feats to raise the much-needed funds.
"We're delighted to be supporting such a vital local cause. Terminal illnesses can touch anyone's life at any moment so it's really important that those in need, including their families, receive the very best support, which is only made possible through donations."