The Owen Highway Trust
The Owen Highway Trust is sponsoring our West Midlands hospice on 25 August 2015, and here's why.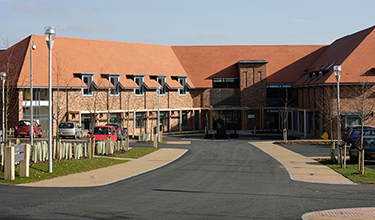 "When we were told that my dear wife, Ibi's, illness was terminal and that medicine could offer only pain relief she had a brief stay in the old Warren Pearl (Marie Curie) hospice. The facilities there were no match for the high standard of the staff but we received tremendous help so much so that Ibi was able to return home and live a full life for months afterwards. Only two months before she died in March 2002 we had a great holiday in Australia visiting our daughter.
I was delighted to assist in raising the funds for the wonderful new building and what better way to perpetuate Ibi's memory than to pay for the day on her birthday August 25th."
Mr John Owen