Tim Watts - 1 January 2014
Tim Watts, Lifetime President of Pertemps, has chosen to support the hospice on 1 January 2014 and is our inaugural Pay for a Day supporter.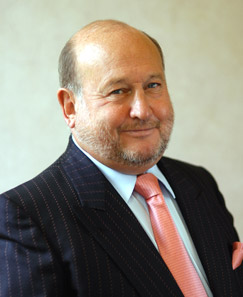 Tim is a long-term supporter of the charity, and assisted with the Big Build Appeal, to build the wonderful new Marie Curie Hospice that opened in January 2013.
"As a supporter of Marie Curie for a number of years, it gives me great pleasure for Pertemps Network Group to become the inaugural sponsor of the Pay for a Day initiative here in the Midlands.
"The hospice is doing a wonderful job in supporting families across Birmingham and Warwickshire who are affected by terminal illnesses and I am delighted to be able to show our support and gratitude by making this donation."