Support our nurses
Marie Curie Nurses work day and night looking after people with a terminal illness who want to be cared for at home in their final days – but they can only do so thanks to your generous support.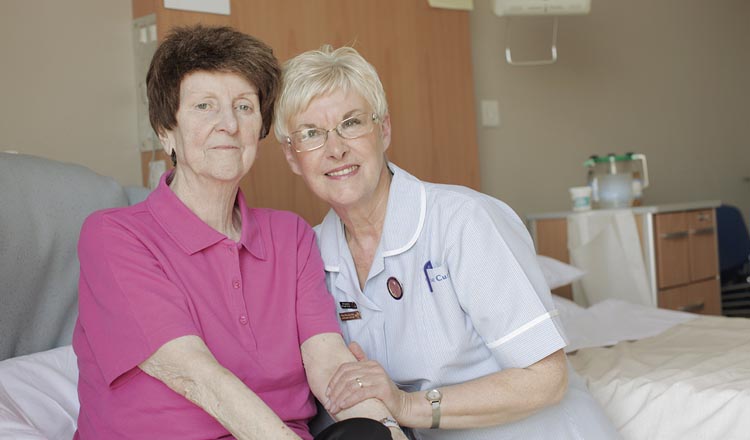 One hour of nursing care in someone's home costs £20 – it costs £4,460 to keep our nursing service running across the UK for one hour.
How you can help
Our supporters help us in a huge range of different ways and we appreciate every single one. Whatever time or money you have to contribute, there's a way you can help.
You could:
However you choose to get involved, we'll support you every step of the way and keep you informed as to how we're using your contribution to help terminally ill people and their families.