Living with a terminal illness
Marie Curie speaks to people affected by terminal illness every day so we understand the impact that a terminal diagnosis can have on you and those around you. We can help you plan ahead and make the most of the time you have left.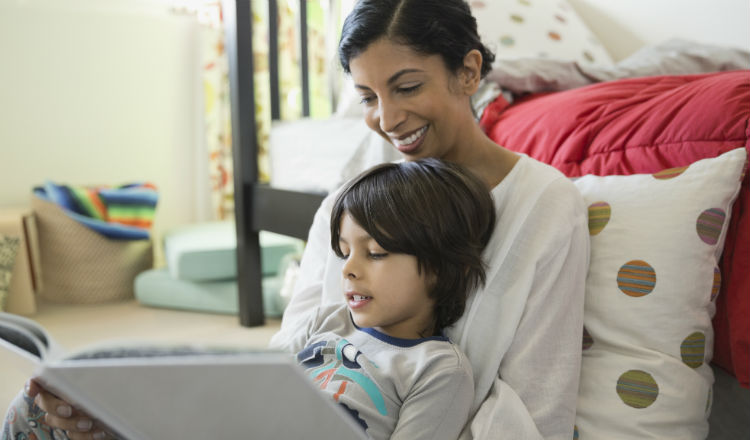 Join our online community
Talk to other people who are living with or caring for someone who has a terminal illness and share your experiences.
Join our community