How the Palliative Care Knowledge Zone can help you
We've developed the Palliative Care Knowledge Zone to help health and social care professionals provide the best possible end of life care for patients and their families.
It is designed for staff working across all care settings, who don't have specialist training in end of life care or who simply want to refresh their skills and knowledge.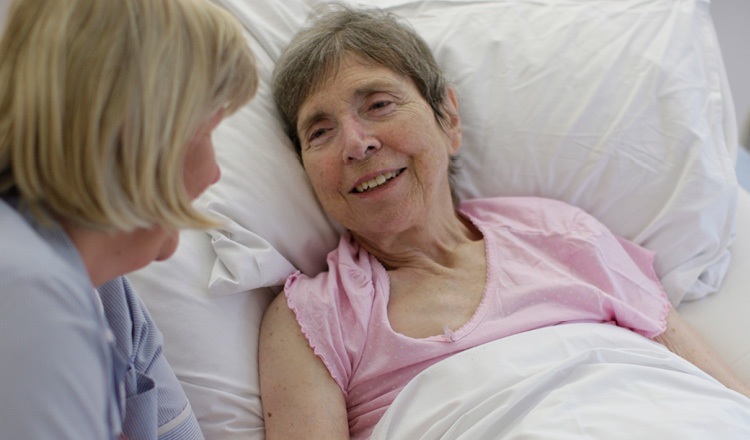 Free suite of palliative and end of life care resources
This is the first time that a free and comprehensive suite of palliative and end of life care information has been made available in one place.
The Knowledge Zone covers a range of different topics including managing symptoms, providing care for people with specific conditions, and helping people in their final days. We've included:
introductory information
guiding principles
ideas to improve your practice
links to more resources.
We developed the information with health and social care experts. Some content has been provided by other specialist organisations, and we've made clear where this is the case.
Print this page