Our fundraising promise
As a charity, we believe you need to feel that we're using our resources effectively. That's why we make these promises to you.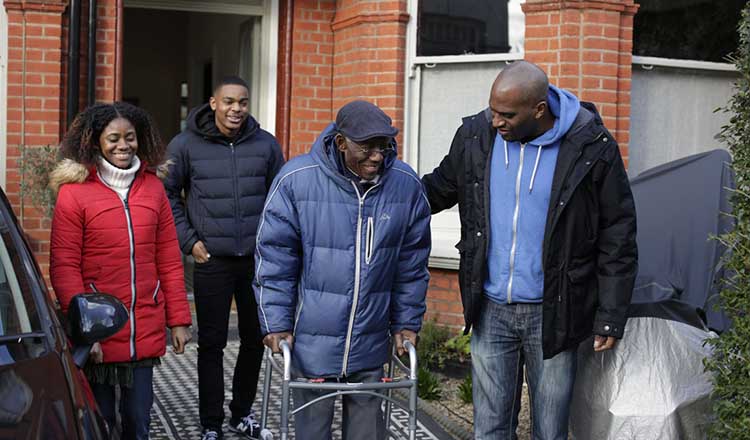 We promise to provide information about our work and our finances so you can see how your money is being spent and what a difference you're making to people living with a terminal illness.
We promise to communicate with you in a way that suits you. If you tell us you'd prefer less contact or don't want to hear from us at all, we'll respect your wishes.
We promise to check at the start of every conversation, on the phone or in person, that you're happy to speak to us.
We promise never to sell your data to any third party. We will not share your details with other charities.
We promise to adhere to all industry guidelines and regulations and require others acting on our behalf to do the same. We'll take appropriate action promptly if we find any failure to meet our standards. We will regularly monitor the activities and compliance of our suppliers, including for the protection of vulnerable people.
We promise to make it easy for you to tell us your contact preferences and we're here to talk to you about our work or answer any questions. You can call our dedicated Supporter Relations Team on 0800 716 146 (Monday to Friday 9am – 5pm) or email supporter.relations@mariecurie.org.uk.
Thank you
Telephone and mail preferences
If you'd like to update your contact preferences, you can call us on 0800 716 146 or email supporter.relations@mariecurie.org.uk. You can also register your details with the Telephone Preference Service (TPS). You can find out more about these services on our Privacy policy page.