Income Support for carers
Income Support is a benefit for people who may not have enough money to live on and who also meet certain criteria, including being a carer.
On this page:
What is Income Support?
If you don't have enough money to live on and you're a carer for someone with a terminal illness, you might be able to claim Income Support. Income Support is also for other groups of people, including some single parents.
Am I eligible for Income Support?
It's a means-tested benefit, so it depends on how much income and savings you have.
You may be able get Income Support if you:
are of working age, which is between 16 years old and Pension Credit qualifying age (find out your state pension age at GOV.UK

)
don't have enough money to live on, according to what the law says you need
do not work, or you work less than 16 hours a week and, if you have a husband, wife or civil partner, they work less than 24 hours a week
have no more than £16,000 in savings or capital, and
are living in the United Kingdom.
As well as the conditions above, you must be in a category of people who don't have to look for work. This includes people who:
If you're too sick or disabled to work, and aren't entitled to Statutory Sick Pay, you should claim income-related Employment and Support Allowance instead.
You won't be eligible for Income Support if you are claiming Jobseeker's Allowance or Employment Support Allowance.
How much could I get?
You will receive a basic payment (personal allowance) and extra payments (premiums). How much you get will depend on your circumstances and other income you have. For more details, see the guide on the GOV.UK website or nidirect in Northern Ireland.
You'll usually get payments every two weeks.
How do I make a claim for Income Support?
If you live in Scotland, England or Wales, phone the Jobcentre Plus on 0800 055 6688 (or textphone 0800 023 4888) or visit the GOV.UK website.
If you live in Northern Ireland, contact your local Social Security or Jobs & Benefits office. For contact details, phone 0800 022 4250 or visit the nidirect website.
Universal Credit
Universal Credit is a new means-tested benefit that will eventually replace most means-tested benefits, including Income Support.
Universal Credit is being introduced in stages. Whether you can claim Income Support or Universal Credit depends on your circumstances and where you live. To find out whether you can apply for Universal Credit, visit the entitledto calculator.
Reporting a change in your circumstances
If there is a change in your circumstances or you gave incorrect information by mistake, you need to report it.
Find out more about reporting a change in circumstances at GOV.UK or nidirect if you live in Northern Ireland.
About this information
Marie Curie's Information and Support team has produced this information with help from:
Director of Corporate Services, Marie Curie
Disability Rights UK
Our Readers Panel volunteers.
This information is not intended to replace any advice from health or social care professionals. We suggest that you consult with a qualified professional about your individual circumstances. Read more about how our information is created and how it's used.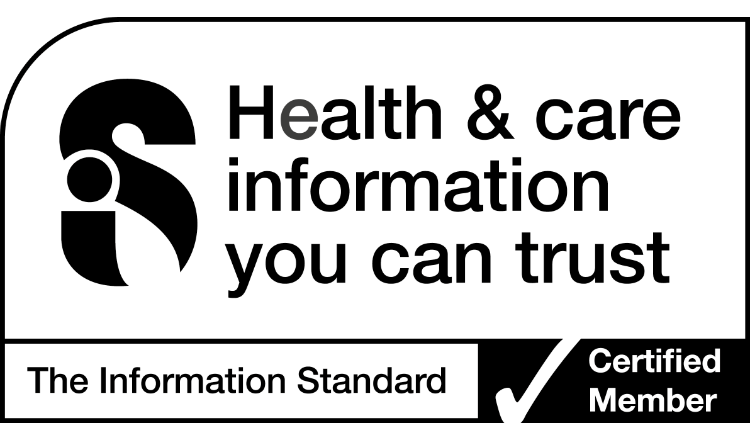 Print this page