Protecting or sharing your online accounts
Most people have lots of social media and online accounts, sometimes called digital assets. It can be helpful to think about what you want to happen to these accounts after you've died. You can put plans in place to make things easier for your family members and friends to carry out your wishes.
If you're not sure how to manage your online accounts, you might like to ask a family member or friend to help you.
On this page:
Decide what to do with each account
For each account, there will be different options for what you can do. To find out what these are, go to each account and look at the settings or options.
You might be able to do different things, such as:
Memorialise a social media account, so that your timeline and pictures can be seen by friends, but no one can make changes to it.
Download a copy of your data (photos, videos and messages) and keep in a secure place.
Deactivate an account so that it isn't publically available but the information is stored with the company in case someone needs to access it in the future.
Delete an account so that it isn't publically available and all of the information is deleted.
You might want to think about things like whether you want your friends and family to be able to look at your social media photos or things you've posted or whether there are important documents saved in your email folders that people will need access to. You may also want to think about whether there is information on your accounts that you don't want family or friends to be able to access.
It's also possible to leave messages or notifications for friends and family after you've died. The website Dead Social has more information about this.
Put plans in place for your accounts
Companies have different rules about what happens to your account when you die and whether someone else can have access. It's a good idea to look at your options for each account and decide what you want to do with it.
You could write down your account details and passwords and leave these with someone you trust. Check with each account before giving someone else your password – someone else may not be able to legally access your account, according to the terms and conditions of the company. Some services allow you to assign someone you trust to have access to some or parts of your account after you die and when your account becomes inactive. You need to check with each company if they provide this option.
You could leave written instructions about what you want to happen with your online accounts. You could ask a legal professional for advice on how to do this.
You could choose someone to manage your accounts and name them in your will. This is sometimes called a 'social media executor' or 'digital executor'. These could be friends or family members, or your solicitor. You may want to leave instructions in a separate letter rather than in the formal will. This is because after your death the will becomes public information so any login details could be seen by others.
How do I create a social media will?
If you'd like advice about creating a social media will, it is important to get a professionally trained solicitor to help you. To find a solicitor who can help you with making your will, you can use the links below. You might like to ask whether they are accredited under the Law Society's Wills and Inheritance Quality Scheme Protocol (WIQS). Law firms with this accreditation must follow best practice procedures, set by the Law Society.
The Law Society has databases to find contact details of regulated law firms:
If you'd like further information Dead Social has guides on what you can do with your different social media and online accounts and how you can plan ahead.
What happens to my online banking?
Bank accounts are counted as part of your estate (money, possessions and property). This means that your bank accounts will be managed by the executors of your will. You don't need to change your online banking. After you've died, your family, friends, or executors of your will need to tell your bank. You may wish to keep an updated list of your online bank accounts in a secure place with your will so that your executors know which banks to contact after you have died. It may be helpful to keep a paper version to make it easier for your executors to access.
Check with your bank before giving someone else the log in details for your online banking. If you give someone else the details and the account is accessed without your permission, the bank may refuse to compensate you for any damage.
About this information
Marie Curie's Information and Support team has produced this information with help from:
Bill Noble, Medical Director, Marie Curie
Legal Counsel, Marie Curie
Marie Faulkner, Senior Social Media Manager, Marie Curie
Rachael Brady, Senior Legacy Officer, Marie Curie
Our Readers' Panel volunteers.
It's not intended to replace any advice from health or social care professionals. We suggest that you consult with a qualified professional about your individual circumstances. Read more about how our information is created and how it's used.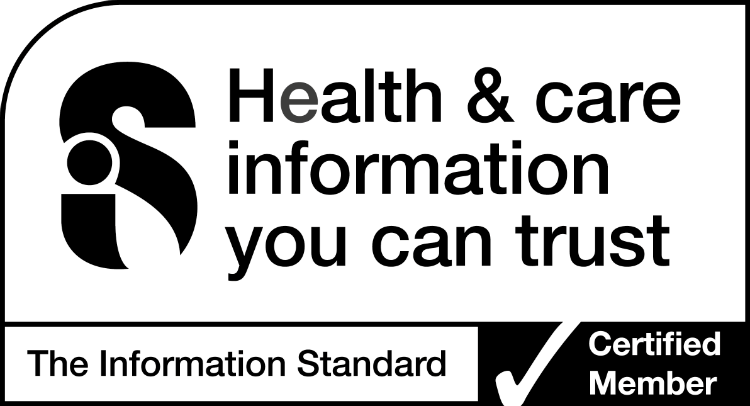 Print this page