Our trustees
Our Board of Trustees is responsible for the strategic management of the charity.
The Board meets at least six times a year and is appointed by its members. The Board is advised by expert committees in audit, investment, caring services, research and retail.
All our trustees, committee and advisory board members and vice presidents are unpaid volunteers.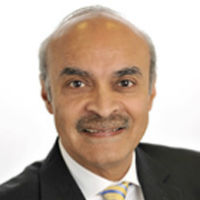 Vindi Banga
Chairman
Vindi Banga is currently a partner at private equity firm Clayton Dubilier and Rice, Chair of Kalle GMBH, Senior Independent Director at Glaxo Smith Kline and Marks and Spencer. He also sits on the Board at the CBI.
Previously Vindi Banga spent 33 years at Unilever as Chairman and Chief Executive Hindustan Lever Ltd and then as President of the Global Foods, Home and Personal Care Division.
He is currently Chair of the Karta Initiative, an organisation which supports improving access to world class higher education for students in developing countries. His wife and he have founded their own charity – The Kamini and Vindi Banga Foundation.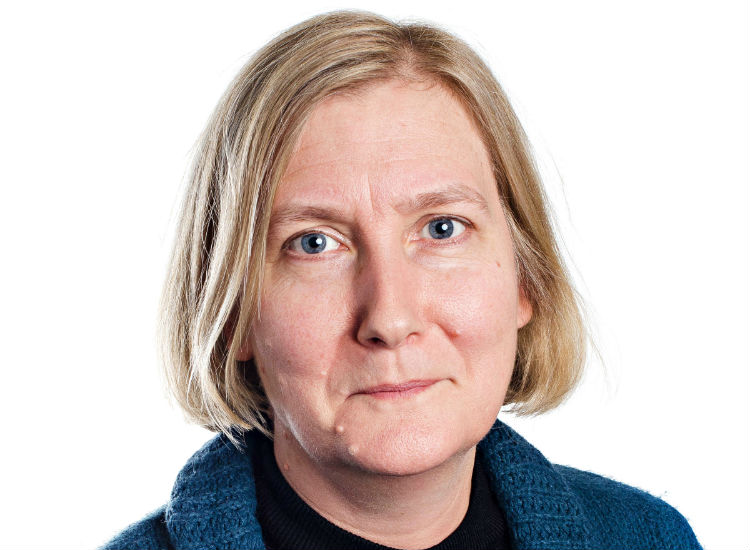 Dr Rachel Burman FRCP MA
Dr Rachel Burman has been a Consultant in Palliative Care for over 20 years. She has worked in a variety of settings including community homes and hospice and has been at King's College Hospital for the last 12 years. She has a particular clinical and research interest in palliative care for people with a non-cancer diagnosis, especially neurodegenerative disorders. She is an integral part of the MND Clinic at King's.
She also has an interest in ethics and has an MA in Medical Ethics and Law as well as a Law degree and these, in combination with her clinical experience, inform her role in teaching and training as well as positions held past and present including with the Association for Palliative Medicine of Great Britain and Ireland, University of London Senate Panel and as a previous King's College Hospital Foundation Trust governor.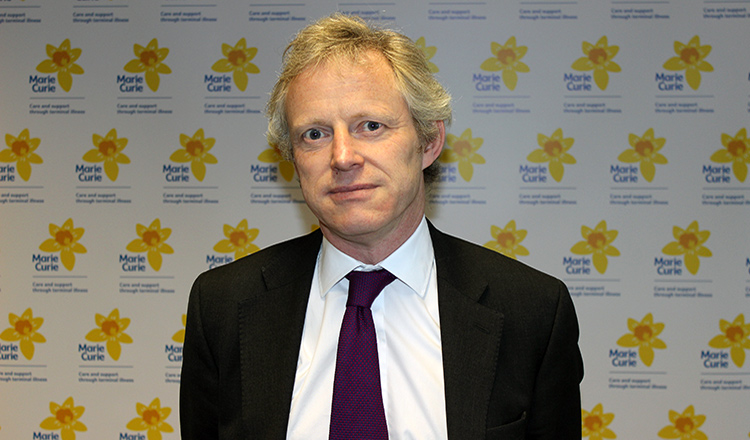 Tim Breedon CBE
Hon Treasurer
Tim was appointed to Barclays as a non-executive Director in November 2012 and is Chairman of the Board Financial Risk Committee.
Tim joined L&G in 1987, holding a number of roles before joining the board as Group Director (Investments) in 2002 and becoming Group Chief Executive in 2006. He retired from Legal and General in 2012. Tim served as Chairman of the Association of British Insurers (ABI) between July 2010 and July 2012, having been a Director since 2007. He also served as a Director on the Board of the Investment Management Association between 2004 and 2005. He was appointed as a non-executive Director at the Ministry of Justice in December 2012.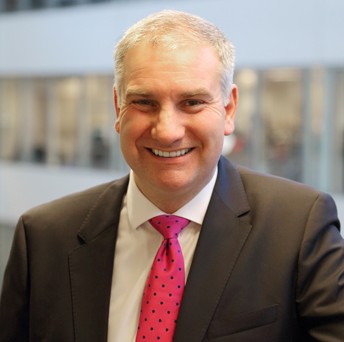 Steve Carson
Steve's retail career started as a lad, helping out in his parents' grocery shop before joining Sainsbury's in 1988 as a trainee manager. He held a variety of store, regional and head office management roles at Sainsbury's, culminating as Managing Director for the London and east zone. He joined Argos as Retail General Manager for the central region in 2006 and moved to Homebase as Head of Retail in 2010 before becoming General Manager of the Group's Home Store & More operation. He was appointed Argos Retail Operations Director in 2012 and became Director of Retail and Customer Operations at Sainsbury's Argos in 2013. He was appointed to the Group Executive Board in June 2014.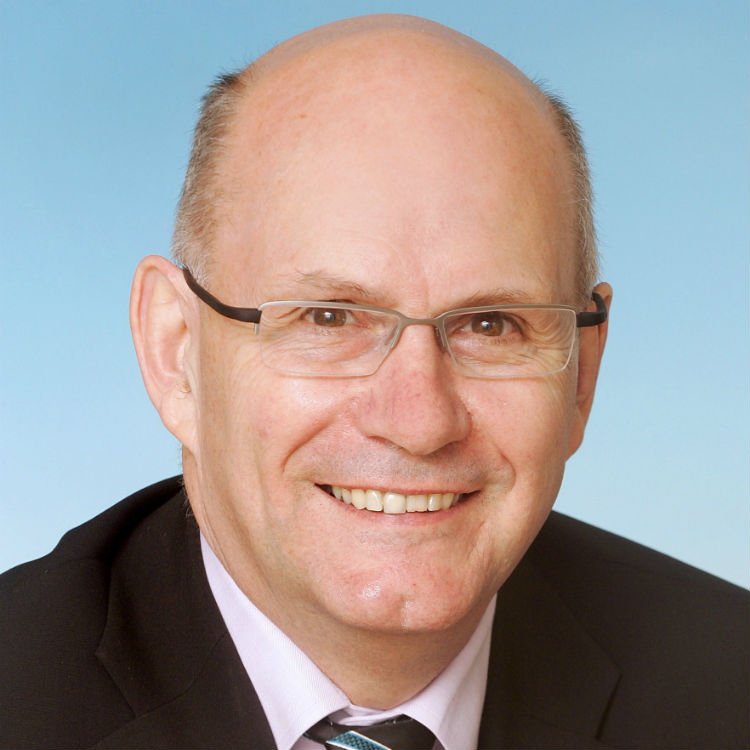 John Compton CBE
John has worked in the Northern Ireland Health & Social Care system for over 40 years. He has held a number of positions with Health & Social Care Trusts. Latterly, he was Chief Executive of the Regional Health & Social Care Board, the commissioning organisation for Northern Ireland. In that role, he led the development of Transforming Your Care – a strategy for the future shape of Health & Social Care in Northern Ireland.
In 2013, he was awarded the CBE for services to Health & Social Care.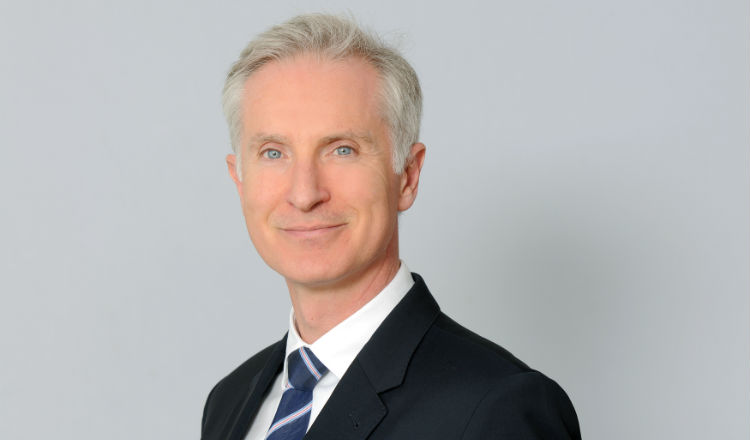 Richard Flint BA (Hons), MSc
Richard was appointed Chief Executive of Kelda Group and Yorkshire Water Services Ltd in April 2010. Prior to that he was the Chief Operating Officer of Yorkshire Water (2008-2010) and Director of the Company's Water Business Unit (2003-2008). He is Chairman of Kelda Water Services, Keyland Developments, a trustee of the global water and sanitation charity WaterAid, a Board member of the water industry trade body Water UK, Chairman of the Business in the Community (BITC) Advisory Board for Yorkshire and the Humber and a member of the BITC Water Taskforce.

Richard's career has had a heavy emphasis on leading change and improving business performance. More recently he has focused on preparing the Kelda Group for the changes being brought about by legislative and regulatory reform.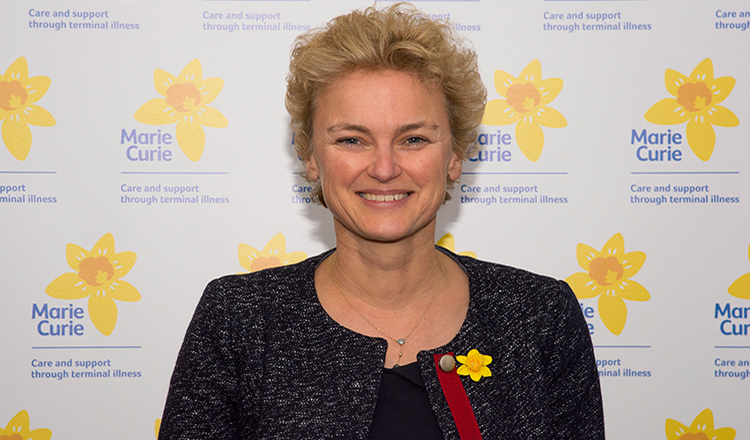 Ruth Holt, RN, DN cert, BSc, MBA, MSc
Ruth has held the position of Director of Nursing since 2001, a role she has held in South Manchester University Hospitals Trust, The Leeds Teaching Hospitals and South Tees Foundation Trust. Ruth is currently Director of Nursing/Independent Care Sector Regional Lead with NHS England.

Ruth is a Fellow of the Queens Nursing Institute and has a particular interest in patient experience, workforce and education.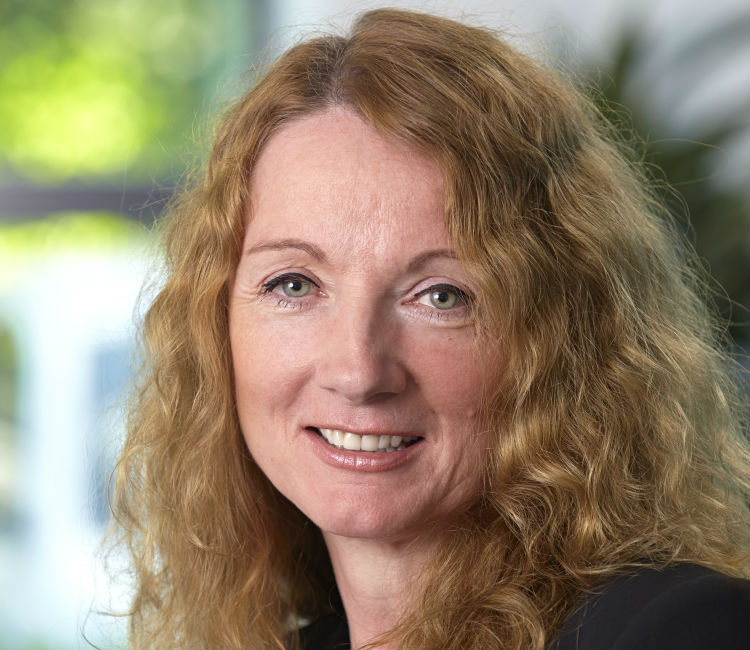 Patricia Lee
Trish has over 35 years' experience in the health and social care environment. She started her career as a nurse and worked in the NHS as a clinician, a manager and finally as a director of a Trust in East London. From there, she joined Nuffield Health and spent 15 years in various roles including Hospital Director, Regional Director, Commercial Director, Group Clinical Director and ultimately as Chief Executive of the Hospitals Division.
She is currently Chief Executive of Embrace Group, an independent provider of health and social care providing residential, educational and supported living services to children and adults. Trish is passionate about ensuring people engaging with services receive personalised care and support of the highest quality.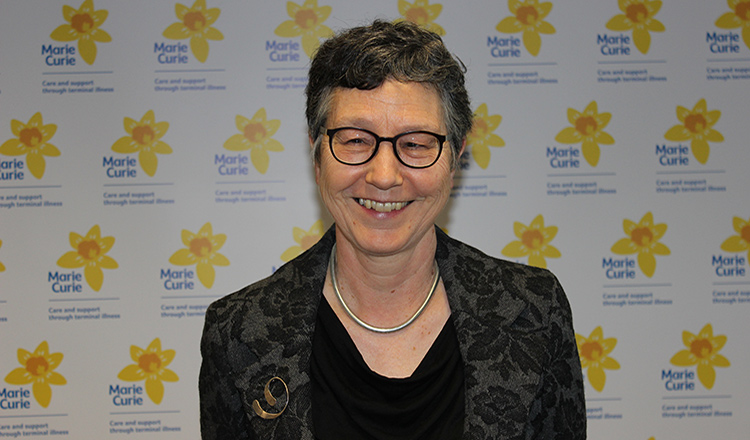 Dame Barbara Monroe DBE
Barbara was a social worker for over 40 years. She joined St Christopher's Hospice in 1987, and was Chief Executive there between 2000 and 2014.
Barbara was founder and Director of the Candle children's bereavement project at St Christopher's and Chair of the national Childhood Bereavement Network. She was Module Leader on the MSc in Palliative Care and Policy run jointly by St Christopher's and King's College London. She has led and lectured on numerous international training programmes.
Barbara has written extensively about psychological and social aspects of palliative care and sits on a variety of national committees supporting the development of end of life care. She was appointed Dame Commander of the Order of the British Empire in the Queen's Birthday Honours List 2010.
Barbara is a Special Commissioner of the Royal Hospital Chelsea.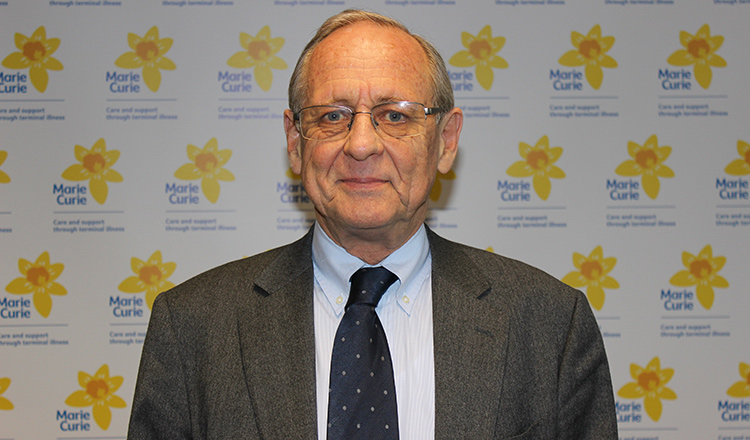 Professor Peter W. J. Rigby, FRS, FMedSci
Peter was trained as a molecular biologist at Cambridge and Stanford, California and has since worked at Imperial College, the MRC National Institute for Medical Research and the Institute of Cancer Research (ICR), all in London. From 1999 to 2011 he was Chief Executive of the ICR, where he remains as Emeritus Professor of Developmental Biology. His research has been concerned with the regulation of gene expression during the development of the vertebrate embryo.
He serves as the Chair of the Board of Trustee Directors of the Babraham Institute and as a Governor of the Wellcome Trust, the global charitable foundation, where he was Deputy Chairman from 2010 to 2013.
He has had extensive experience of advising research funders and biotechnology companies.
He is a Fellow of the Royal Society and of the Academy of Medical Sciences and a Member of the European Molecular Biology Organisation.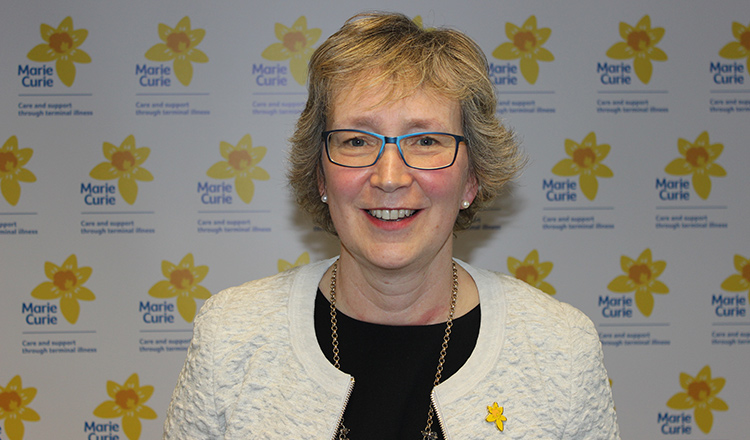 Linda Urquhart OBE
Linda led one of Scotland's largest law firms, Morton Fraser, for over 15 years, first as Chief Executive and then as Chairman. Trained as a commercial lawyer, she has advised businesses of all sizes across a variety of sectors. Linda is Chairman of Remarkabel (formerly Investors in People Scotland) and is a non-executive director of Scottish private bank, Adam & Co and Edinburgh Airport Limited.
Linda stepped down from the board of the CBI in July 2017.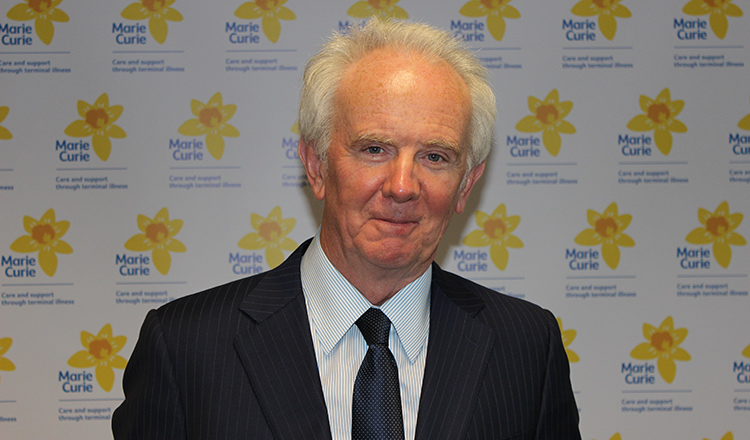 Declan Walsh
Dr Declan Walsh has held a joint Chair as the Fottrel Professor of Palliative Medicine at Trinity and University Colleges Dublin since 2012. He was the Founding Director of the pioneering Harry R. Horvitz Centre for Palliative Medicine at the Cleveland Clinic which has served as a model for other cancer centres around the world. The centre was associated with several notable "firsts" in the development of Palliative Medicine in the USA and recognized for his by the World Health Organization and the European Society of Medical Oncology. For this, he was also given a National Leadership award by the American Academy of Hospice and Palliative Medicine.
He is an internationally recognised medical oncologist and innovator in Palliative Medicine and in 2014 one of those named as a visionary by the American Academy.
Widely published and a noted educator and researcher, Dr Walsh was given the John Mendelsohn award from MD Anderson Cancer Center and a visiting Fellowship at Oxford University, UK.
He has served on the boards of professional award by the Multinational Association for Supportive Care in Cancer. At the Cleveland Clinic he served in leadership positions including Chief Executive Officer of Home Care Services, Post-Acute Division Chair and Chair of Corporate Compliance.
He was elected member of the Clinics Board of Governors. He obtained his medical degree from University College Dublin, a Masters from the University of Newcastle-on-Tyne and completed a Medical Oncology Fellowship at Memorial Sloan Ketterng Cancer Centre, New York. Dr Walsh is an elected Fellow of the American College of Physicians and of the Royal Colleges of Physicians in both Edinburgh and London.
He is the senior editor of a major textbook entitled Palliative Medicine published by Elsevier. In 2013, Dr Walsh was elected a Fellow of Trinity College Dublin.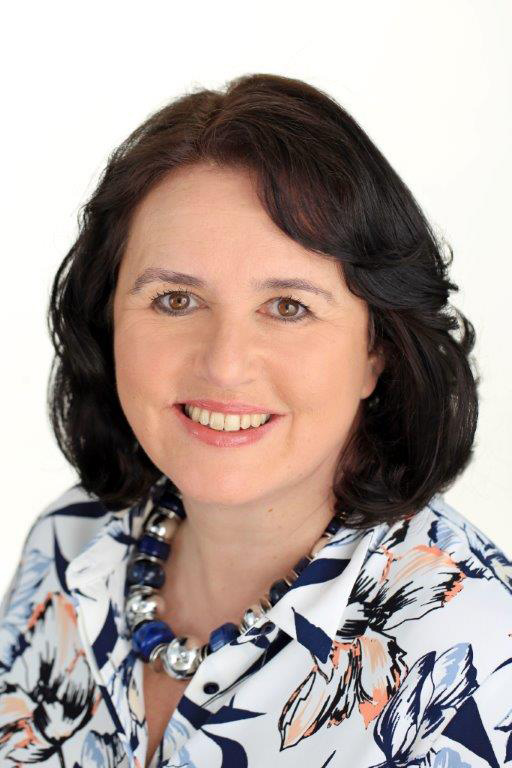 Helen Weir CBE
Helen joined Marks & Spencer as CFO on 1 April 2015. She was most recently Finance Director of the John Lewis Partnership. Prior to JLP, Helen worked at Lloyds Banking Group, firstly as Group Finance Director (2004-2008) and subsequently as Group Executive Director - Retail (2008-2011). From 2000 until 2004, Helen was Group Finance Director of Kingfisher plc, and was prior to that Finance Director of B&Q. She spent her early career at Unilever and McKinsey & Co.
Helen joined the SAB Miller Board as a Non-Executive Director in 2011 and was previously a Non-Executive Director of Royal Mail Holdings. She is also an Independent Non-Executive Director at the RFU and a Trustee of Marie Curie.
Helen is a Fellow of the Chartered Institute of Management Accountants and was previously a member of the Accounting Standards Board.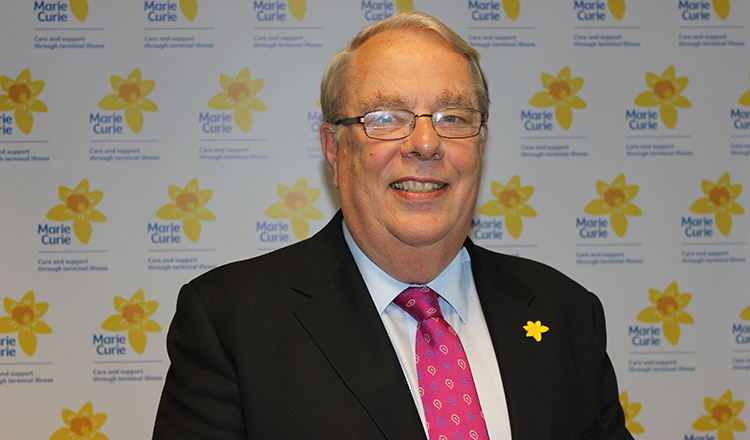 Gareth Williams OBE
Gareth has a successful international track record in the commercial fields of retail (including Marks & Spencer), service industries, information technology and communications as well as reviewing structures and governance in private and voluntary organisations.
Until recently, Gareth managed a portfolio of Chair and Trustee roles including chairing the Board of Trustees of Scouts Wales; Netalogue plc; and Institute of Directors in Wales. He also served as a non-executive Director of the European Retailing Advisory Board at Oxford University. Gareth was also a member on the Board of Trustees of National Museums of Wales.
He is Chair of Marie Curie's Advisory Board for Wales and of Marie Curie's Retail Committee. He is also undertaking a major review on behalf of the Welsh Government to review regulations and to improve the profitability and sustainability in Farming in Wales.
He is an Honorary Fellow of Cardiff Metropolitan University.