What support do carers need? Have your say.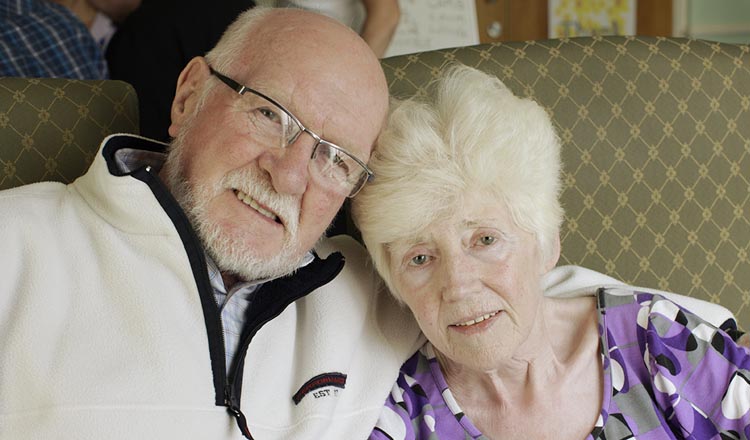 Caring for someone who is living with a terminal illness can be different to other caring roles. Particular needs can include getting the right information and advice as conditions change over time, and when a caring role ends.
Caring for carers
For national policy to reflect carer needs, we must inform the decision-makers. In England, the Department of Health is in the early stages of developing its new strategy, which involves running a survey (until the end of June) to find out what support carers need, and if they have specific concerns about their health and finances.
Topics covered by the survey include:
how to identify carers
the best ways to provide information and advice
availability of formal support services
support for working carers to stay in employment
Whether you're a carer now, have been in the past, or just know a carer, we encourage you to share your thoughts in the Department of Health's survey: How can we improve support for carers? You don't need to answer every question or even give your name. We will submit a response on behalf of Marie Curie, but the strategy is more likely to meet carers' needs if more people share their experience.
Getting support now
If you are caring for someone with a terminal illness, or know someone who is, you can call the Marie Curie Support Line on 0800 090 2309 for free confidential support and practical information on all aspects of terminal illness. Lines are open Monday to Friday 8am-6pm and on Saturdays 11am-5pm.
Our website also contains lots of information about being there for someone, and we are continuing to grow our online community as a place to meet other carers and share experiences.