Pain relief at the end of life must improve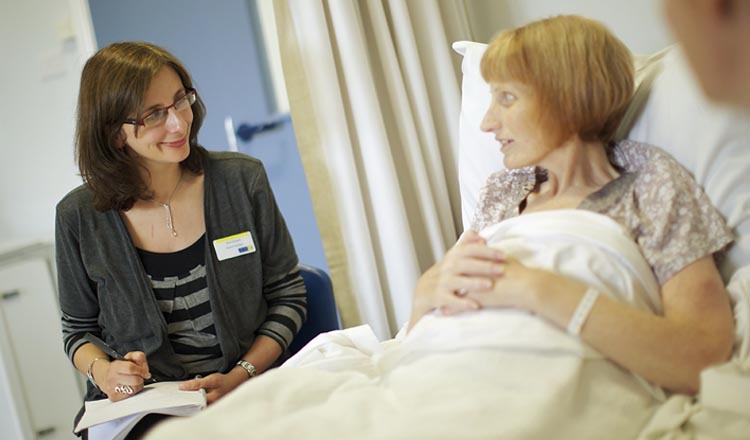 Quite apart from the pain experienced by the patient themselves, seeing a loved one dying in pain is extremely distressing and can have lasting effects on family and friends.
We believe everyone has the right to palliative care, to help them with symptoms such as pain. It is unacceptable that people with a terminal illness still face dying in pain because the care and support they need isn't available when and where they need it.
Pain management
Lack of anticipatory prescribing – which ensures medicines are readily available, and little support out of hours, are issues that need tackling. It is also essential that staff have the right training around medicine management. It is possible for pain to be managed at home when people have the right support in place.
Urgent improvements to the availability of high-quality community care and 24/7 palliative care are needed to ensure people can die at home in comfort and with dignity.
A study in October 2015 from the Cicely Saunders Institute found that people who die at home experience more peace than those dying in hospital. The report also showed that Marie Curie Nurses play an important role in helping people stay at home at the end of their lives, avoiding the need to go into hospital.
Ageing population
We know that one in four people don't get the care and support they need at the end of their life – which may include adequate pain relief. Our ageing population means that there will be more people dying each year in the future, many with multiple, complex conditions.
Unless something is done to both improve availability of care now, and make sure we are prepared for future demand, too many people will continue to die in distressing circumstances that live on in the memories of their friends and families.