Carer Premium
If you're looking after someone with a terminal illness, you may be entitled to an additional payment to any means-tested benefits you qualify for. This extra amount is called the carer premium. It's linked to, but separate from, Carer's Allowance.
On this page:
What is the carer premium?
If you're entitled to Carer's Allowance and you qualify for some means-tested benefits, they can be increased with some extra money called the carer premium. Means-tested benefits are the ones that help people with limited savings or income.
You can get the carer premium if you're claiming one of these benefits:
Income-Based Jobseeker's Allowance
Housing Benefit
Pension Credit (when it's known as the additional amount for carers)
Universal Credit (when it's known as the carer amount).
How much is the carer premium?
Carer premium is £34.95 a week for each person who qualifies. If you're getting Universal Credit, it is paid monthly and is £151.89 a month.
How do I get the carer premium?
You must be entitled to Carer's Allowance. It does not matter whether or not Carer's Allowance is actually paid to you. For example, you may be getting another benefit, such as State Pension, which overlaps with Carer's Allowance and stops you getting a payment. But as long as you have an underlying entitlement to Carer's Allowance, you are eligible for the carer premium.
If you already get Carer's Allowance and the means-tested benefit you're entitled to, you don't have to do anything. The carer premium should be added on automatically by the relevant government department.
If you don't already get the means-tested benefit that you want the carer premium to be added to, you must make a new claim. For example, if your weekly income is £4.95 too high to get income-related ESA but you qualify for a carer premium of £34.95 a week, you could make a new claim for income-related ESA and get an extra £30 a week. You need to contact the department that deals with the means-tested benefit that you're getting or want to get. This will usually be the Department for Work and Pensions , or the Disability and Carer's Service in Northern Ireland. If you're claiming Housing Benefit, contact your local council (or the Northern Ireland Housing Executive , if you live in Northern Ireland).
If the person you look after gets the severe disability premium included in their means-tested benefit, their severe disability premium may stop if you claim Carer's Allowance. Ask a benefits adviser for more information.
What should I do if my circumstances change?
If you are receiving the carer premium and there is a change in your circumstances, you need to report it to the relevant government department. You should also tell them if you have given incorrect information by mistake.
About this information
Marie Curie's Information and Support team has produced this information with help from:
Head of Clinical Quality, Marie Curie
Clinical Psychologist, Marie Curie
Kim Fowler, Clinical Nurse Manager, Marie Curie
Our Readers' Panel volunteers.
This information is not intended to replace any advice from health or social care professionals. We suggest that you consult with a qualified professional about your individual circumstances. Read more about how our information is created and how it's used.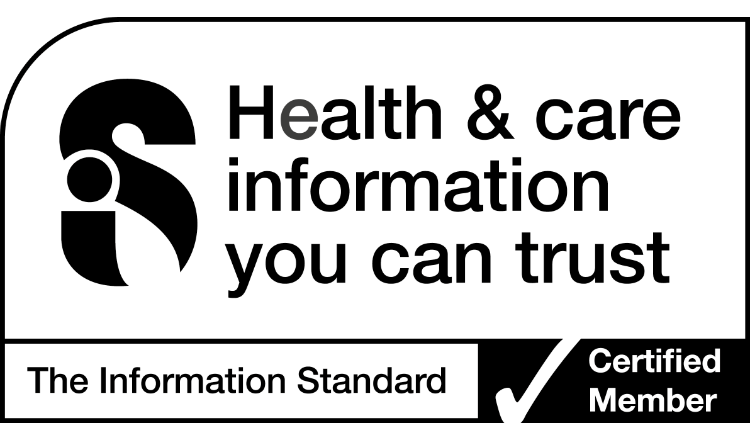 Print this page