Attendance Allowance if you have a terminal illness
About this information
Marie Curie's Information and Support team has produced this information with help from:
Director of Corporate Services, Marie Curie
Disability Rights UK
Our Readers Panel volunteers.
This information is not intended to replace any advice from health or social care professionals. We suggest that you consult with a qualified professional about your individual circumstances. Read more about how our information is created and how it's used.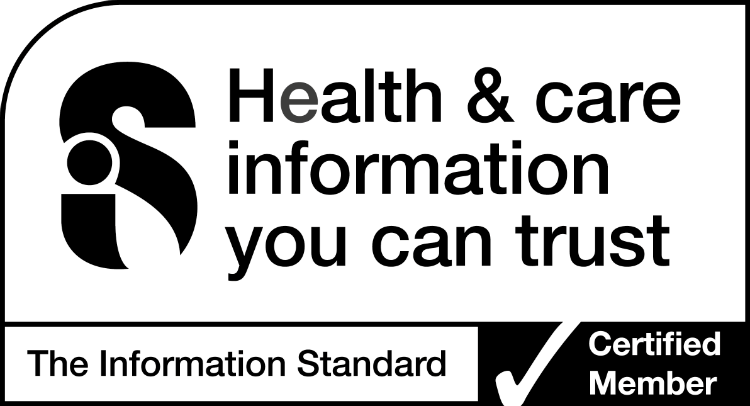 Print this page