Information for researchers
If your research has the potential to improve palliative and end of life care for people with a terminal illness, their carers, families, friends and communities, we could support you.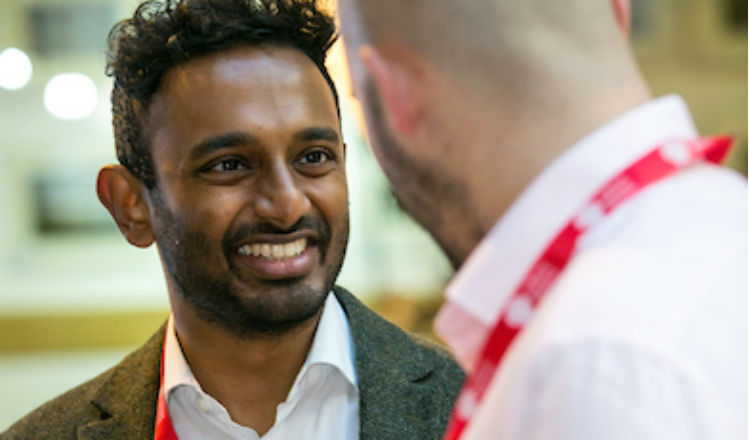 How does Marie Curie fund research?
We award research project grants in open competition through the Marie Curie Research Grants Scheme. We spend £1 million each year on high-quality research.
What types of research do you fund?
We fund research which will inform better quality of care for people with any terminal illness, and the people who care for them. This includes systematic reviews, qualitative and quantitative studies, feasibility and clinical trials. We also work in partnership with other organisations, such as The Brain Tumour Charity and Motor Neurone Disease Association, to fund projects on specific diseases.
How do I apply for funding?
Every year we put out a call for applications to the Marie Curie Research Grants Scheme. We provide guidelines and themes to help you apply. All applications are subject to a process of external peer review before a final decision is made by an independent funding committee.
Find out more about the Marie Curie Research Grants Scheme and this year's call for applications.
Conferences and seminars
We jointly host an annual research conference with the Palliative Care Section of the Royal Society of Medicine, and organise seminars with our researchers.