How to fundraise like a pro for a trip or event
So, you've signed up for a race, trek, cycle or another event. (If you haven't, check out our events as signing up is the first step!)
These are the only tips you'll need to hone your fundraising prowess.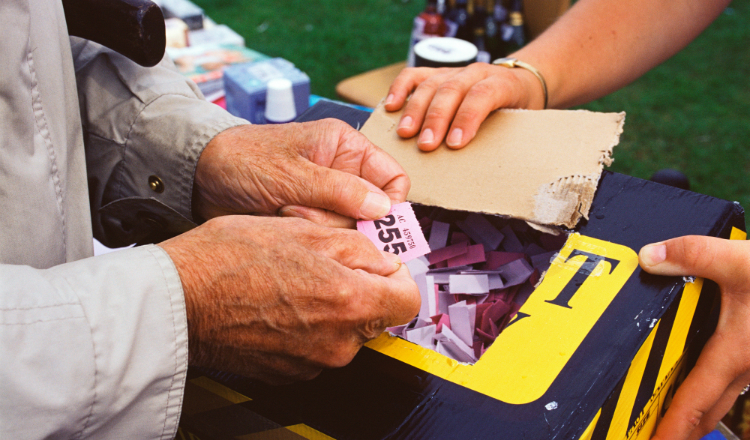 How to fundraise online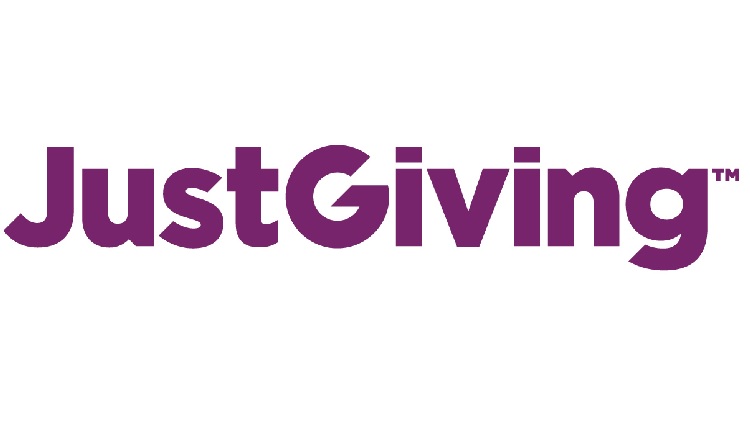 Setting up a JustGiving page is the easiest way to collect money.
Make your page as personal as possible. Let people know why you're fundraising. And keep everyone up to date with how you're feeling approaching the event.
Are you completing your challenge with friends? Set up a team page, because on average people who do that raise 14% more.
Cheap and easy fundraising ideas
Break down your target into manageable chunks, whatever amount you're hoping to raise. It's not all about raising hundreds from each fundraising activity.
Think about simple ways you can make it easy for people to give small donations as they go about their day-to-day activities, like:
a swear jar
placing a collection tin at a local pub.
Fundraising ideas to make big money
There are plenty of creative ways to raise funds, from running a pub quiz at your local pub, to hosting a BBQ or dinner party.
Get inspired by our bright fundraising ideas. There'll definitely be something that works for you, with ideas from the sporty to the weird and wonderful.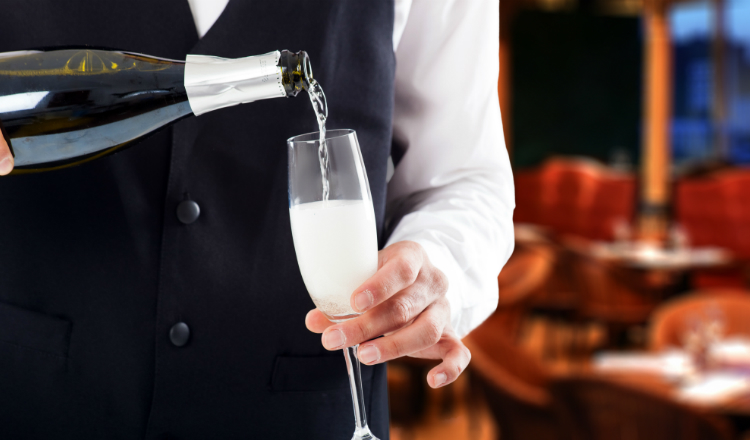 Fundraising ideas within the workplace
Consider fundraising ideas that would most suit your work environment.
Lots of employers offer some form of matched funding for employees. This can come in the form of a one-off donation, or even go as far as matching everything that you fundraise.
Check with your employer to see if they do offer this. Even if they haven't before, it doesn't hurt to ask.
Fundraise with friends and use social media
Fundraising can be a great excuse to get together and be creative.
Make the most of social media to share your fundraising efforts. And, if you ask nicely, other people may share your JustGiving page on their social media accounts too.
How to fundraise effectively for your trip or event
Make the most out of the buzz around the date of your event. Chat about how you're feeling as your challenge approaches. It may inspire (or remind) people to give.
When you complete your event, you'll want to tell everyone how it went. Make sure you do – and, while you're at it, let them know they can still donate if they want to.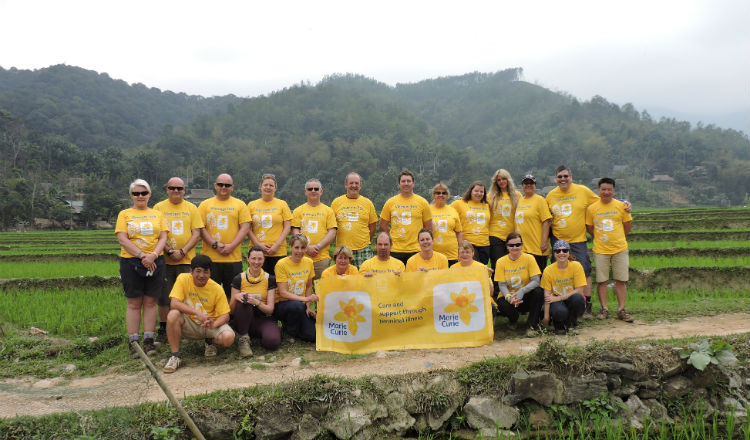 ---
Good luck with your fundraising.
If you haven't signed up for an event we have a wide range of events on our website. Why not sign yourself up for one today?