Our information wins at the 2016 British Medical Association Awards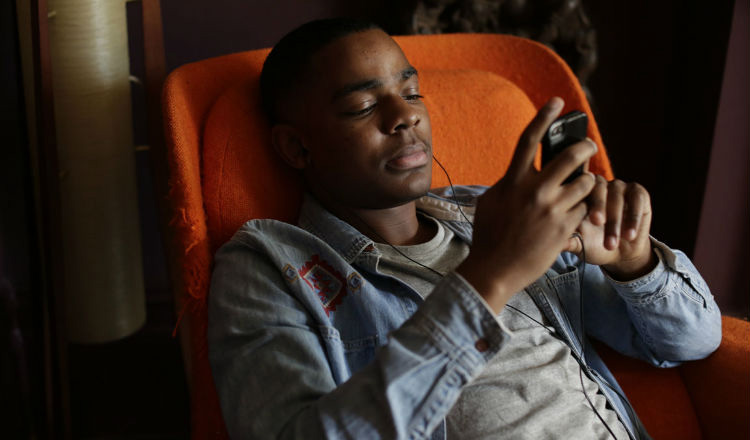 Our publication When someone dies: emotional and practical help at a difficult time won the Ethical issues award. BMA ethics committee chair John Chisholm chose this resource and said 'This is a comprehensive resource, written in a clear, consistent and unbiased manner, and it contains a superb chapter on supporting children which includes a masterly section on the questions children may ask.'
Our publications Living with a terminal illness: Support for you and those close to you and Being there for someone with a terminal illness: practical and emotional support for carers, were highly commended.
Our online information Coping with grief as a teenager, was also been commended, and offers you information on the challenges teenagers face dealing with grief, and how to help them through that difficult time.
Alison Tebbutt, Information and Support Content Manager, said:
"We launched our new Information and Support service, which includes a Support Line, an online community and a wide range of information, in 2015 to better support all people affected by terminal illness.
"We're delighted that our publications, which are a key part of this service, have been recognised by the BMA for being well-balanced, accessible and easy to use.
We would not be able to produce our information without the help of experts and our panel of people directly affected by terminal illness. We are extremely grateful to them for helping us produce the best information we can for those who need it."
If you want to talk to someone, you can call the Marie Curie Support Line, 0800 090 2309*, open 8am to 6pm Monday to Friday and 11am to 5pm Saturday, and our Marie Curie Community .
*Your call may be recorded for training and monitoring purposes.