Benefits of working for us
Benefits for Marie Curie staff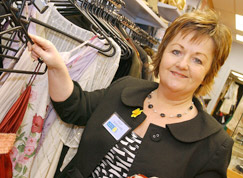 Putting people at our heart is one of our values here at Marie Curie and this applies to everyone who joins our team.
By joining Marie Curie you'll become part of a committed team of people that work to make sure we provide the best possible care and support for people living with a terminal illness and their families.
Please take a look at the package we provide our staff to see how we work to make sure we do the very best for you from your first day at the charity. From nurses and physiotherapists to fundraisers and IT specialists, we want to provide the best we can for you.
Currently a member of the NHS Pension Scheme?
Members of the NHS Pension Scheme (England and Wales), Scottish Public Pension Scheme and the HSC Pension Service (Northern Ireland) have the opportunity to continue contributing into the scheme. To do this you must have been an active member of the NHS scheme within the last 12 months before you started working for the charity and must re-join within three months of joining Marie Curie.
Interested in joining the Group Personal Pension Plan?
There's a Group Personal Pension Plan (GPPP) available to everyone who starts working for us. To join our GPPP you need to contribute a minimum of 5% from your pensionable salary and Marie Curie will contribute 7.5%.
There's also the additional benefit of life assurance of two times your pensionable salary.
Not interested in joining a pension plan?
If you choose not to join one of our available pension schemes, we'll auto enrol you in order to comply with the Government's auto enrolment legislation. You'll be enrolled ina a workplace scheme if you:
Are aged between 22 and State Pension Age
Earn more than £10,000 a year (£833 per month)
Work in the UK
This is called 'automatic enrolment'. The current contribution rates are 1% of pensionable salary contribution from the employee and 1% contribution from Marie Curie.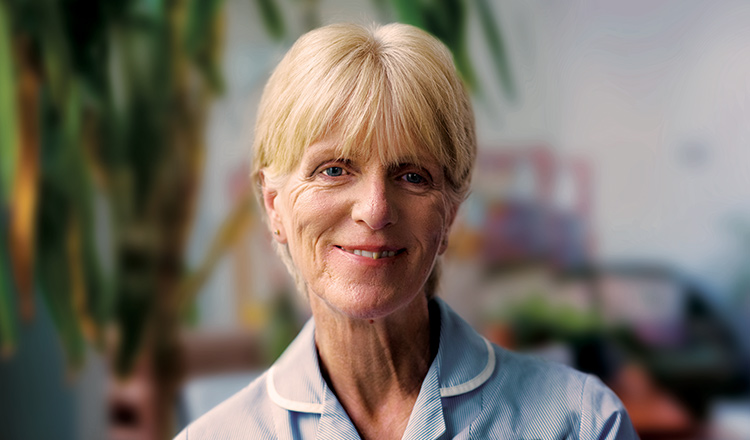 Annual leave
You'll start with an annual leave entitlement of at least 25 days (excluding bank holidays), rising to 28 days after five years' service and 31 days after 10 years' service.
Childcare vouchers
We support working parents by giving you the opportunity to access child care vouchers through a salary sacrifice scheme.
Life assurance
If you're a member of a pension scheme while employed at Marie Curie, you could be eligible for life assurance. This will be up to twice your pensionable salary.
Help getting to work
We'll help you get to work with interest-free loans on rail season tickets, new bikes and satnav systems.
Computer loan
After six months you'll be eligible to apply for an interest free loan to buy a computer.
Continuing education
If you're looking for external training that's relevant to your career, Marie Curie may offer financial support. Study leave may also be granted in some circumstances.
And there's more...
You'll also get these other benefits when you start working for us:
flexible working
employee self service to update personal details and book annual leave
roaming working
introduce a friend scheme
free Will–writing service