Delivering the right care at the right time to people who experience a stroke
Providing care in a timely and acceptable manner to people at the end of life is challenging. Both patients and families can find the information they receive from hospital staff confusing and / or contradictory.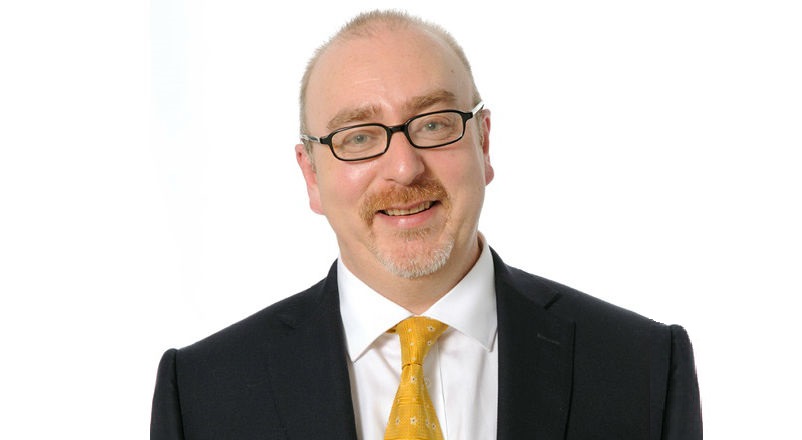 For people who experience a sudden or 'acute' stroke, where their recovery can be uncertain, doctors face the difficulty of predicting a person's outcome. This can result in over or under treatment as well as delays to their starting palliative care or referral to a specialist palliative care service.
Knowing when to start end of life care can be a challenge for health care professionals, particularly where limited evidence is available to guide the development of end of life care for people who have experienced an acute stroke.
To investigate this further, my research, funded by Marie Curie, has looked into how a person is affected by stroke that is sudden and unpredictable, and explored the different types of information used by health professionals to make decisions about end of life care.
Snapshot of the research
In England and Wales, 11% of all deaths are due to stroke. Estimates suggest around 20% of people who experience an acute stroke are likely to die within the first 28 days. Current approaches to providing end of life care for people who experience an acute stroke are similar to those for people with cancer; rehabilitation and measuring a person's skills, confidence and knowledge to manage their own health.
Previous research shows that people who have had an acute stroke can benefit from palliative care, but professionals report difficulty in knowing when to start end of life care. As a result, they may be unable to meet patients' and their families' preferences for care.
My team and I spoke to people who had experienced an acute stroke based at hospitals in north Wales and the north-west of England, as well as their carers, to understand their experiences about when end of life care was started, and how they felt services could be improved. Clinical staff who specialise in stroke were also asked how they make decisions about starting end of life care and the factors that can influence this.
I plan to use the findings from this research to develop guidance for health care professionals on how to recognise dying and when is the right time to begin end of life care. By understanding how clinical staff make decisions about when to start end of life care and integrating these into guidance, it is hoped this will maximise their benefit and uptake.
How to find out more about the findings
Professor Burton will be sharing his expertise on initiating end of life care in acute stroke at the Marie Curie Hospice, Hampstead on Wednesday 11 May, where he'll present the results of his research and what it means for practice. This is a great opportunity for health and social care professionals and anyone who's interested to hear directly from a researcher and have their questions answered.
To register for Professor Chris Burton's research seminar on Wednesday 11 May, 1-2pm at the Marie Curie Hospice, Hampstead, book your place in our seminar section.
For more information about Marie Curie research and upcoming events, please visit our research pages.