Incredible tributes to lost loved ones
Whether it's a lasting monument or a momentary gesture, a touching goodbye can be a beautiful thing.
The heart-shaped meadow
When the wife of British farmer Winston Howes died two decades ago, he planted 6,000 young oak trees across a six-acre field in her memory. But he also added a personal detail – a heart-shaped opening in the middle of the field. Since the secret meadow can't be seen from eye-level, it was only discovered years later because a passing hot air balloonist took a picture from above. It's a lovely and enduring tribute to marital love.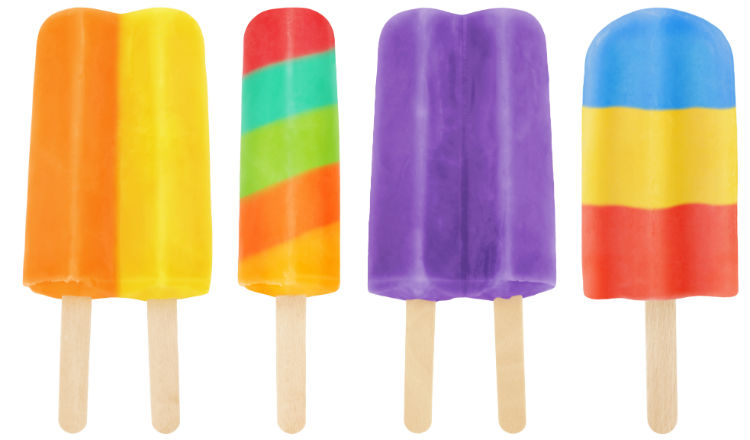 The ice cream funeral
An ice cream man in the USA, Harry Ewell, kept the locals well-fed and happy for 40 years. So when he died, Harry's family opted to lead the funeral procession in his ice cream van with the familiar tinkly music blaring loudly. And it got even better. After the funeral , everyone was given a free ice lolly as a final treat from their departed friend.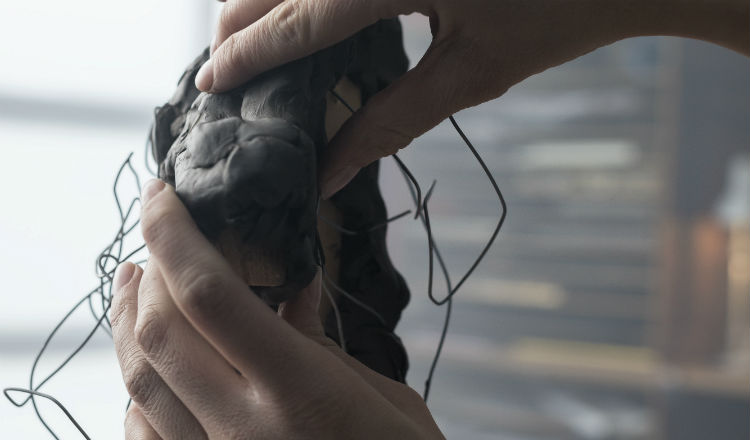 Statue for a lost son
When Annie Tempest's son Freddy died just 18, the Norfolk artist turned to her sculpting skills to express her grief. The result is a haunting statue called Mourning Use , which is cast in a mixture of cement and sand.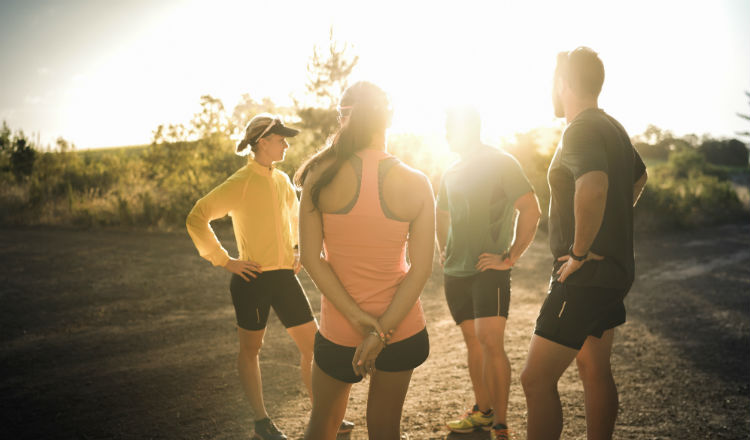 The 10k goodbye …
Everyone who knew Jim Kelly knew that his life revolved around running; the man virtually lived in shorts and trainers. So when he died unexpectedly, the idea of a stately, slow-moving funeral procession just didn't seemed right. Then the funeral director had a novel idea : asking everyone to pay tribute to Jim's beloved hobby by jogging behind the hearse on the way to the cemetery. As one of the pallbearers later noted: "It was exactly the way he would have wanted it."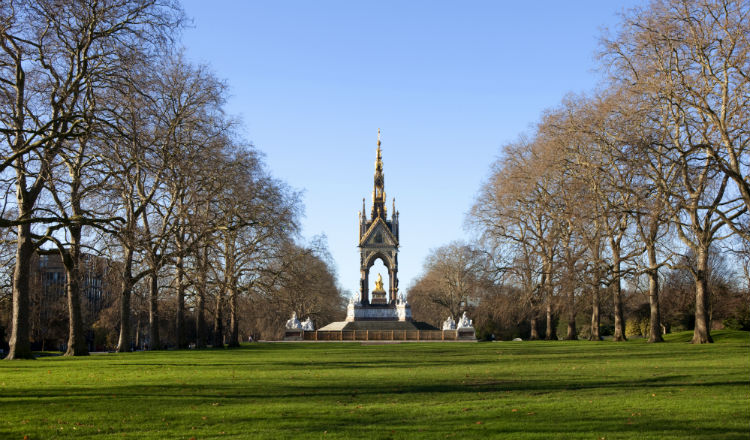 The Albert Memorial
Perhaps the grandest marital tribute of them all. Queen Victoria's prolonged bout of grieving after Prince Albert's sudden death in 1861 – the black clothes, the decade-long withdrawal from public life – is the stuff of legend. But that wasn't enough. Victoria commissioned this magnificent and complex monument to celebrate her late husband's achievements. It took ten years to complete and even today is an awe-inspiring sight.
Find more useful information on organising a funeral.