End of life care for LGBT people: the reality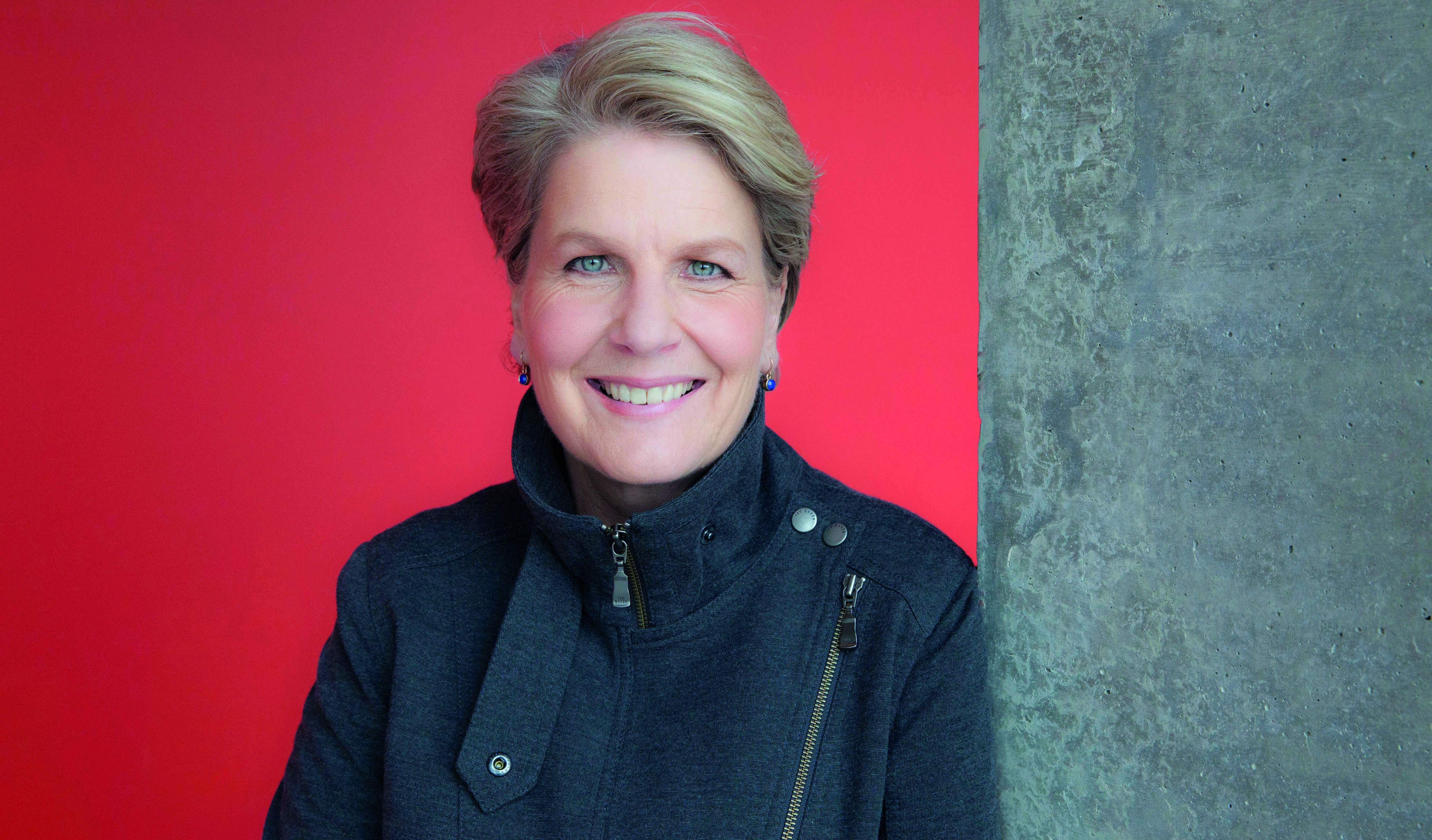 The UK has made many great strides towards equality for LGBT people.
For many of us who grew up in a time when being LGBT held a heavy stigma and could lead to exclusion, violence, and even arrest, 'coming out' to health and social care professionals is not an easy thing.
Trans people in particular can find the prospect of finding a health and social care professional who respects their gender identity particularly daunting. For this reason, many older – and some younger – LGBT people delay accessing social care services, even when they have a terminal illness and are at their very sickest.
Discrimination has no place in the NHS or social care services, but it is especially unwelcome when someone is at the end of life.
Prejudice and discrimination
This is a time when people should be able to be who they are, with the people that mean the most to them in their life. Prejudice and discrimination at the end of life have a devastating impact on LGBT people.
At its very worst, it means someone will spend their last days feeling isolated, alone, angry and unwelcome. For those who lose a loved one, not being able to say goodbye in a respectful and peaceful environment can make grief and bereavement that much harder to bear.
Our NHS is committed to respecting people's differences and so are providers of palliative care like Marie Curie and other hospice services. But this report and others show that LGBT people still worry about experiencing discrimination from health and social care staff and often do also experience it.
Improving care
Many health and social care professionals say that they treat everyone the same. This is well-intentioned. However, as this report shows, sometimes for everyone to be equal, differences need to be acknowledged and given space to be celebrated. There is still a lot of work that needs to be done to make this a reality for all LGBT people at the end of life.
I am so pleased to be able to endorse this report and Marie Curie's commitment to improving the care that the charity and others provide to LGBT people and their loved ones.
I hope that in the coming years the hospice and palliative sector as a whole will transform the care it delivers for LGBT people and set an example for other parts of the health service.
Everybody, regardless of who they are or their personal circumstances, has a right to high-quality care.