There's £2 billion in the Budget for social care, but is it all about the money?
Today's Spring Budget announcement brought with it the promise of an extra £2 billion for social care over the next three years. Scott Sinclair, Marie Curie's Head of Policy and Public Affairs, explains why investing in social care means more than just topping up the coffers.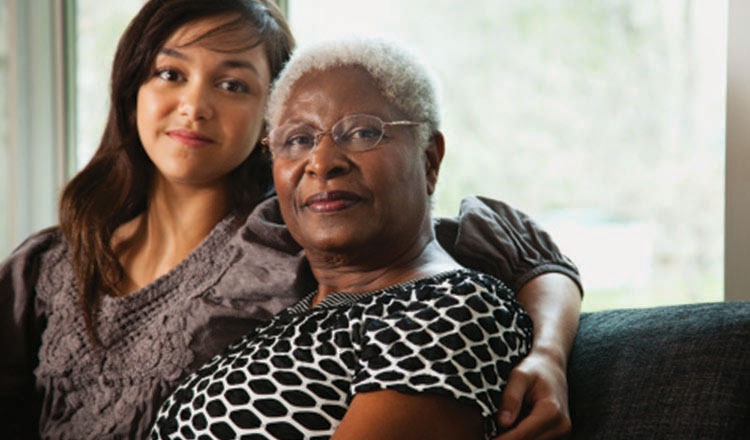 Social care is critically important for people who are living with a terminal illness and nearing the end of their life. It covers things like day care services, help with personal care needs and getting adaptations or special equipment for your home – the essentials that make day-to-day living a little easier.
Having access to the right social care at the right time is often the deciding factor in whether someone is able to get out of hospital and spend their final weeks and days at home, which is far and away the place most of us would choose to be at the end of our lives.
While we're glad to see the Government announce much-needed extra funding for social care, the system requires more than just a cash injection.
Growing demands
The UK has an ageing population – we're dying at an older age than ever before and with more complex conditions. This means the demand for high-quality care to help us make the most of the time we have left is only going to increase.
The only way the Government will be able to avoid putting even more pressure on already-overburdened hospitals is by making sure social care services have the means and the capacity to shoulder more of the weight.
Not good enough
A good place to start would be in areas with a Sustainability and Transformation Plan (STP) in place. STPs are developed in partnership between the NHS and local councils. Currently there are 44 areas with STPs, but almost half of them have no significant strategy on how to provide care to people at the end of their lives.
As a result, many people living with a terminal illness could find themselves playing a 'postcode lottery' when it comes to getting the care they need. That's simply not good enough – especially after a £2 billion investment.
Every STP area needs a robust strategy to help people in the last year of their life get high-quality social care in their community. We're not talking expensive treatments or complicated arrangements. We're talking the everyday care that can help people live as well as they possibly can in the place they want to be. And we don't think that's too much to ask.