Help us break the taboo around death
It isn't something we choose to talk about very often. But avoiding discussing death leaves us vulnerable and unprepared, according to the authors Death, Dying and Devolution , a new Institute for Policy Research (IPR) policy brief. We've put together some advice to help you prepare for difficult conversations. So you can support – and get support from – the people close to you.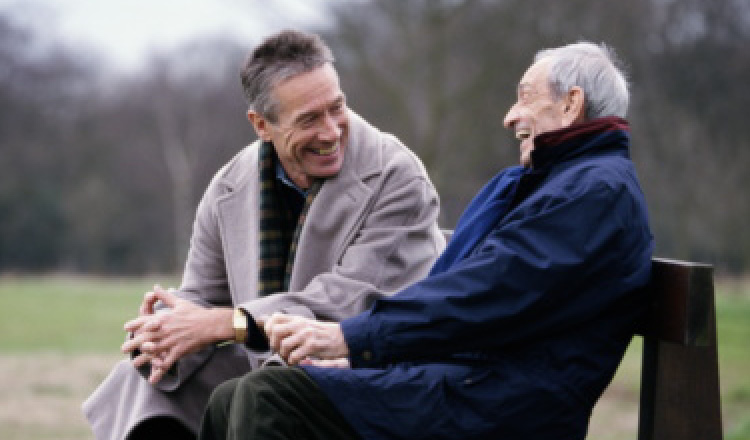 Over 600,000 people died in the UK last year. Many more had to face the reality of someone close to them dying. And yet, the Death, Dying and Devolution brief indicates we're not as prepared as we should be. There is a "depth and complexity of the issues around death, dying and bereavement with which we as a society are still grappling," explains Sir Steven Webb, Director of Policy at Royal London.
Why do we need to talk about death?
Our reluctance to talk about death risks leaving us vulnerable and underprepared. The uncomfortable truth is this: while we can avoid talking about it, death is something we all have to face, whether our own or others.
"Families desperately want to get it right for their loved one," Chaplain at Marie Curie Hospice, Liverpool Ruth Pryce said. "But if they haven't asked them what their wishes are – whether it's where they want to spend their final days or particular song they want played at their funeral – it can deeply affect the grieving process."
"I recently had a conversation with this lady who was terminally ill and she was desperate to tell her daughter what she wanted but frightened of upsetting her. And her daughter desperately wanted to know what her mum wanted but was frightening of upsetting her mum. The mum wanted to tell me what music she wanted at her funeral and I was able to tell her that her daughter wanted to have these conversations. After we'd finished, the daughter came in and they started to talk about her mum's last wishes and the daughter felt like a load had been taken off her mind because she knew exactly what her mum wanted."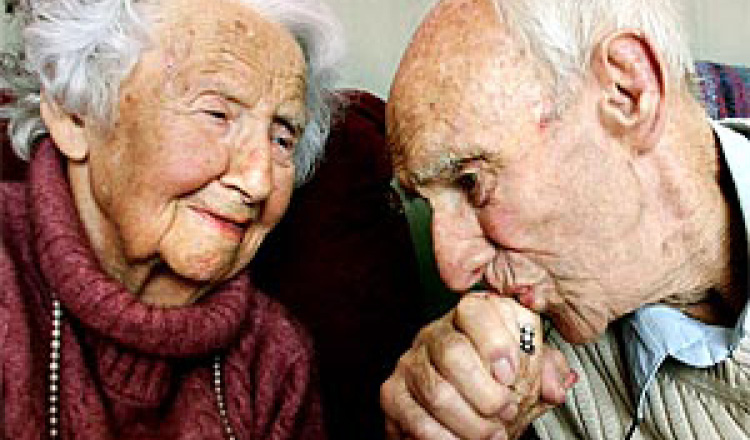 How do we talk about death?
Marie Curie Support Line Officer Claire understands how we can navigate some of life's harder conversations: "A lot of our callers are worried about what the end of life will be like. They want to know what to expect and how they can prepare for it. Pain is often the focus of the question."
"We encourage the caller to talk about their fears. We try to empathise with what they are feeling. I find that pointing them to the great information on our website can make it a little less scary."
What support is available?
You can find plenty of information, support and resources online. Knowing what support and information is available can be useful for yourself or to signpost others towards.
Marie Curie resources:
Other resources:
---
No one should have to face death alone. We want everyone to feel confident to start conversations around death, so they can get the support they need. Will you help? By being open to having difficult conversations, you can help the people close to you – and yourself – feel reassured and prepared.