Will London elect a Mayor who cares about terminal illness?
The next Mayor of London will take office at a time of huge variation and inequality in end of life care in London.
We are asking the candidates to commit to working towards ensuring that everyone has the right to palliative care if they are elected.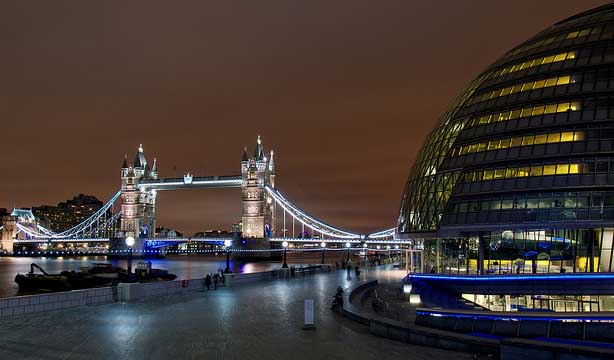 Today marks one month until Londoners cast their votes to decide who will replace Boris Johnson as the new Mayor of London. They will also elect the new set of London Assembly Members – a group of 25 people whose job it is to hold the Mayor to account.
So far, housing has undoubtedly been the issue that has dominated the hopeful candidates' campaigns. However, plans set out in the London Health Devolution Agreement published last December mean that it is more necessary than ever before to make sure the new Mayor also prioritises health and wellbeing.
Official statistics estimate that a quarter of a million people will die in London over the course of the next Mayoral term. Many of them will need high quality palliative and end of life care, so it is important that London's leaders are committed to helping make this is a reality.
London's end of life care lottery
This is why Marie Curie has produced a manifesto for London, which sets out what needs to happen to make a right to palliative care a reality for everyone who needs it. We know that the current situation of palliative and end of life care in London is shockingly unequal, particularly for older people or those with conditions other than cancer.
A recent inquiry by the London Assembly's Health Committee showed that 70% of hospitals cannot provide face-to-face specialist palliative care services seven days a week in line with minimum quality recommendations. And while the second best rated Clinical Commissioning Group is in London, so is the worst.
What needs to happen?
Marie Curie has worked with its partners at the London Cancer Alliance and PallE8 to get the problems with access to specialist palliative care in London in the spotlight. The London Assembly Health Committee has pushed this agenda further along and made clear recommendations of the Mayor.
Now we need a guarantee that after the election on 5 May, this focus on the care available to people approaching the end of life and their families won't just fall away. We're calling on the future Mayor to make access to palliative care a strategic priority and to deliver on the Health Committee's recommendations.
Through joined-up strategic action involving politicians, health and social care providers, public health leaders, and volunteers, we believe our vision of a London where everyone with a terminal illness can expect high-quality care can become a reality.