Six essential race day tips
Don't miss a trick. Check out the six race day headlines tips to make sure you are in the best mind set come race day.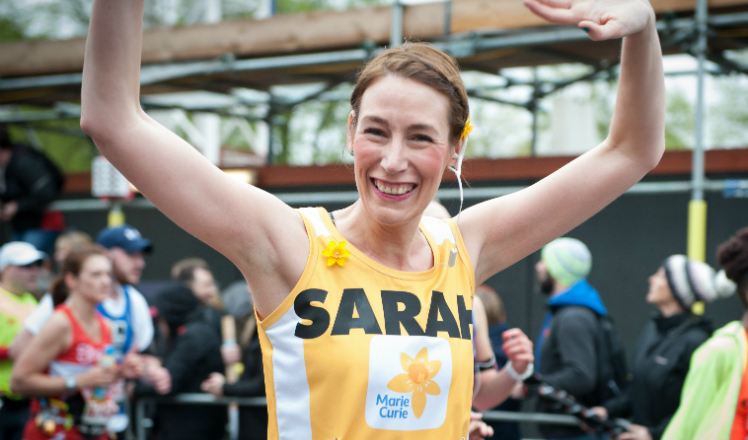 Know where to pick up your pack, that's if it hasn't been posted out to you already. The official race website should have everything you need to know.
Co-ordinate with your support crew, know where they will be cheering you on or where they'll be at the finish line.
Check out the weather and plan your kit accordingly (sun cream if it's hot, beanie hat if it's going to be cold).
Secure your race number, whether this is to your running vest or your bike make sure it's on properly.
Don't forget those little bits and pieces, from Vaseline to plasters, spare tubes and goggles.
Finally, share that all-important JustGiving page with your friends, family and colleagues for last minute donations.