Can chemotherapy for terminal cancer patients do more harm than good?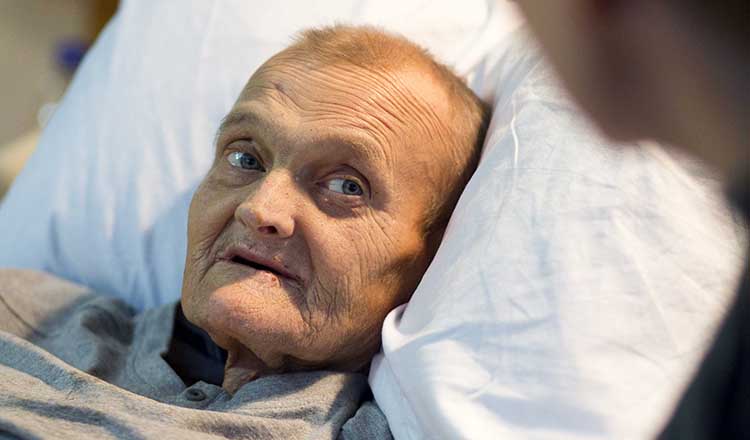 When doctors offer interventions for the very ill, it perpetuates unrealistic expectations about what doctors can do for patients, especially those with terminal illnesses who might be approaching the end of their lives.
It is true that, while some people benefit, in some cases the side effects of palliative chemotherapy do more harm than good, and many patients would see more benefit from early access to palliative care as opposed to invasive medical interventions.
We need to get past the idea that providing palliative care is giving up on a patient. Early access to palliative care will greatly improve quality of life for both patients and their families. Groundbreaking research in the USA showed that palliative care can lengthen survival by reducing the perceived need for chemotherapy when patients are already very ill.
Palliative care conversations
The Academy's campaign also highlights the need for doctors to have proper discussions with patients about the side effects and likely outcomes of palliative chemotherapy.
These conversations should also include information about what good access to palliative care can achieve for people who are terminally ill. It would give people a chance to have open conversations about treatment options, and what to expect as their condition progresses.