Care homes struggle to care for residents with advanced dementia
New research has found that people with advanced dementia in care homes across the UK don't receive the care that they need at the end of their life, in spite of often having particularly complex needs.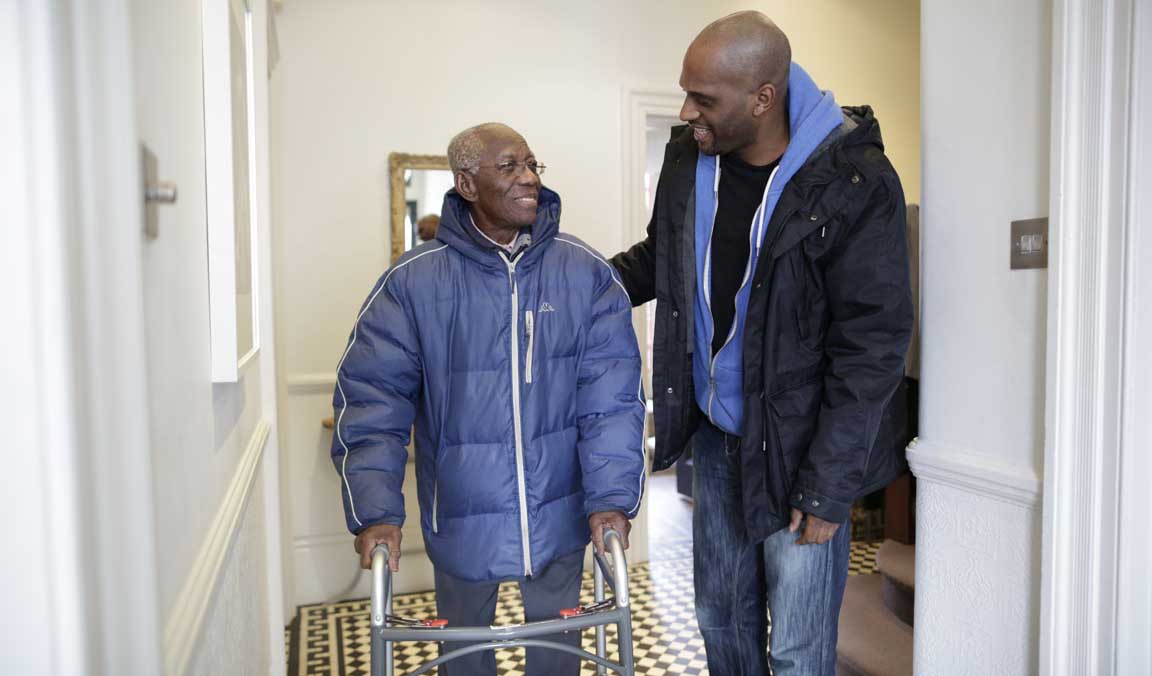 Around 80 per cent of the estimated 400,000 people in UK care homes have dementia or another form of cognitive impairment. Most people with dementia in the UK (53%) will die in a long-term care institution.
People at the advanced stages of dementia may become doubly incontinent, be unable to communicate their needs and often have multiple co-morbidities such as diabetes and hypertension. They are at increased risk of being admitted to hospital, following chest and urinary tract infections and frequently experience pain, anxiety and swallowing problems.
Dementia research
The research , funded by Marie Curie, carried out by the Marie Curie Palliative Care Research Department at University College London and led by Dr Liz Sampson and Dr Louise Jones, is based on in-depth interviews with a range of health and social care professionals. Many who were interviewed felt strongly that care homes were "ill equipped" to provide adequate end of life care for residents with dementia.
Other findings include:
Care home staff reported poor morale and frustration that they are not provided with adequate training and support to recognise and respond to the complex symptoms presented by people with dementia.
Many interviewees highlighted that care homes are often isolated within the wider health and social care network and may not have access to specialist resources, such as palliative and end of life care services, in the same way as NHS-based services, such as hospitals.
There was consensus among those interviewed that a combination of UK government strategy, increasing governance of care processes, limited funding and the business-focused nature of care homes, all detract from the quality of care provided to care home residents with advanced dementia.
Interviewees suggested that health and social care commissioners are more focussed on the early stages of dementia, rather than the needs of people at the end of their lives.
Care home support
A lot needs to happen to ensure that people in care homes who need specialist support towards the end of their lives are being identified and appropriately cared for.
We need better communication and relationships between care professionals and services, and improved training so that care home staff are able to tell when someone is in the later stages of the condition or approaching the end of their life.
We also need more research. There were three unresolved questions relevant to the care of people with dementia in the top 10 research priorities identified by the Palliative and end of life care Priority Setting Partnership with the James Lind Alliance:
How can it be ensured that staff, including healthcare assistants, are adequately trained to deliver palliative care, no matter where the care is being delivered?
What are the best ways to determine a person's palliative care needs, then initiate and deliver this care for patients with non-cancer diseases (for example, dementia)?
What are the best ways to assess and treat pain and discomfort in people at the end of life with communication and/or cognitive difficulties (for example due to dementia)?
We know what the questions are, we now need to address them.