Cardiff researchers launch survey on death and dying
Press release published
Researchers at Marie Curie's Palliative Care Research Centre in Cardiff are calling on people to take part in a survey on attitudes toward death and dying in Wales.
Marie Curie provides care and support to people living with a terminal illness, and their families, across Wales. The research team looks at multiple aspects of palliative care as part of their work.

The survey aims to find out what people across Wales think and how they feel about death and dying.
"We want to understand what people know and if they have any preferences about issues related to death and dying," said project officer Ishrat Islam.
"We would also like to know if you and your loved ones have made any plans around this.
"We hope that the findings will help services to better understand the public perception around death and dying and develop informed service delivery.
"We also hope that this will encourage people to talk more about death and dying."
The data from the study will be used in the form of general reports and academic papers.
To take part in the survey, please visit https://cardiff.onlinesurveys.ac.uk/public-attitude-towards-death-and-dying-in-wales-final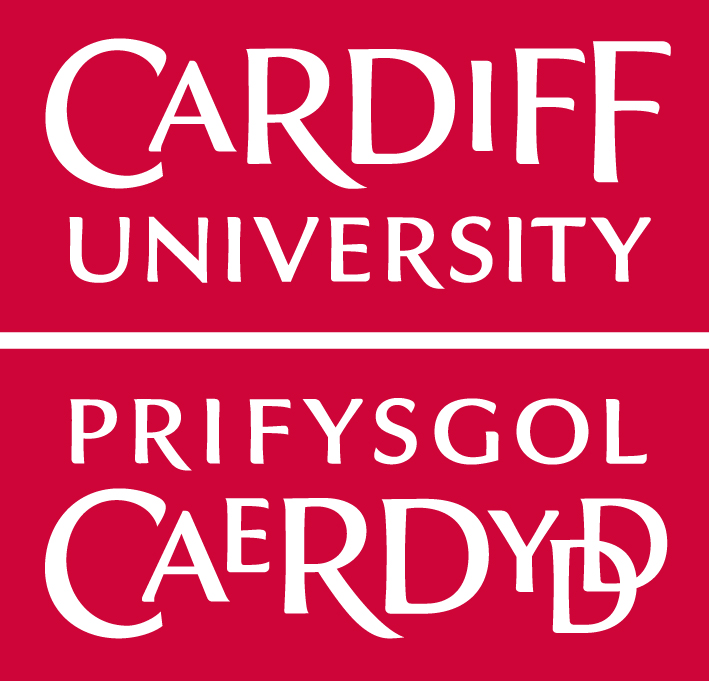 It runs until March 7.
To request a Welsh language version of this survey or ask a question, please contact Ishrat Islam via email islami@cardiff.ac.uk or call at 029 22510177.