Patient and carer stories
If you're a journalist looking for a heart-warming story, we can put you in touch with people who are happy to talk about their experiences with us.
Below are some examples of the types of case studies we can provide you with. Please don't hesitate to contact the press office to talk about your request.
Vincent Blair
Vincent's wife, Mandy, was diagnosed with terminal cancer in 2013. She was cared for at the Marie Curie Hospice, Edinburgh in her final weeks.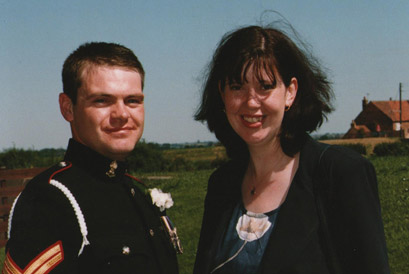 Caroline Wheatley
Caroline Wheatley's is the Chair of the Marie Curie Wetherby Fundraising Group. She talks about the care her mum received in 2010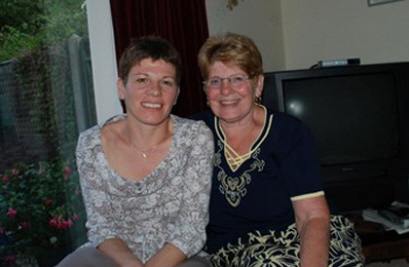 Aamar Arain
Saeed Arain had lived an active life until he was given a terminal diagnosis for a brain tumour. His son Aamar talks about his dad's care.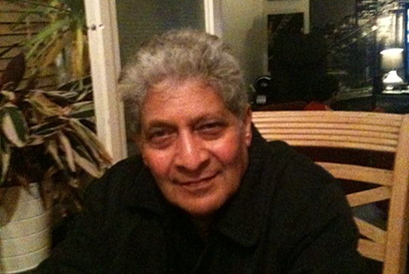 Susan Russell
Marie Curie cared for Susan's sister Fiona in 2011. Susan talks about what it was like to look after Fiona in her final weeks.
Patrick Mitchell
Patrick Mitchell is a psychiatric nurse. Patrick's mother had lung cancer and received support from Marie Curie Nurses before she passed away in 2010.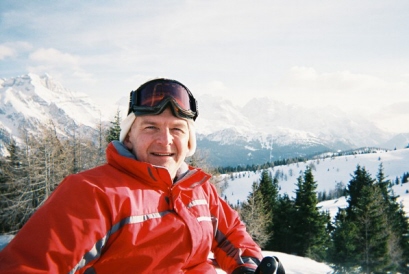 Gail Waters
Gail Walter's Mum Sheila was diagnosed with neck and head cancer in 2008, when she was 69 years old. Gail and her sister Tina cared for Shelia at home until her death in 2008.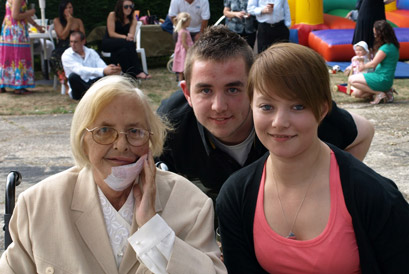 Sara Phelps
Sara Phelps battled to get her nan Joan the help she needed at the end of her life. Things didn't improve until Marie Curie Nurses stepped in.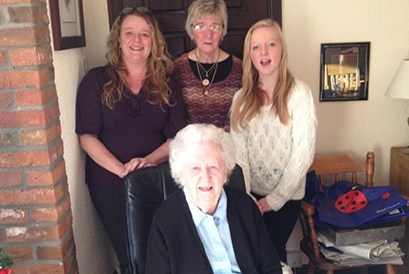 Linda Kerr
Linda Kerr's mum Carol was diagnosed with bowel tumours and believes that the way people are told about terminal diagnoses needs improving.