Why I'm doing a half marathon for Marie Curie
In October, James will be one of the 16,000 or so people taking to the streets of London to take on the iconic Royal Parks Half Marathon. We spoke to him about why he's taking on such a challenge and why it means so much to him to support Marie Curie.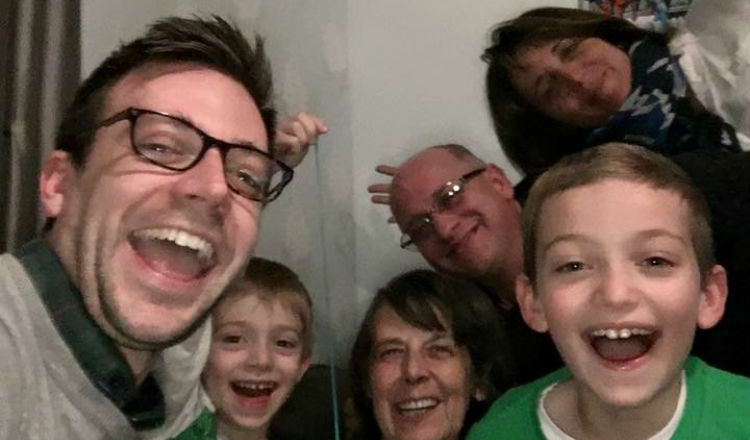 2015 was an incredibly tough year for me and my family. After beating cancer twice my mum was diagnosed with terminal cancer.
In October mum was moved into a Marie Curie Hospice, now the word hospice is something no child ever wants to hear for their parents or for any one they know really. However when mum arrived, the level of love and care she received was absolutely incredible, something we could have only dreamed for. Not only did the nurses look after mum, they also kept an eye on me and my sister, always there with the smallest things from a well needed hug or even a cuppa. They even wheeled in a bed for us, so could stay with mum so she wouldn't ever be alone.
After such a brave and painful battle our beloved mum passed away at the end of the year, although soul destroying me and my sister took massive comfort from the care and support mum received from everyone at the hospice in her final weeks.
That's why I'm stepping up to take on the challenge of a half marathon as a way of saying thank you to all the nurses and staff. They looked after my mum and gave her such dignity and respect at the most difficult times. I want to raise as much money as possible as a small token of appreciation for the priceless comfort I got that even in so much pain, mum was given so much care and kindness and that will always be invaluable to me. I will always be eternally grateful to Marie Curie and their incredible staff; they are all superheroes in my eyes.