The road to better running
Before you begin training for your event, put in place these essential starting steps by elite level runner and coach, Shaun Dixon.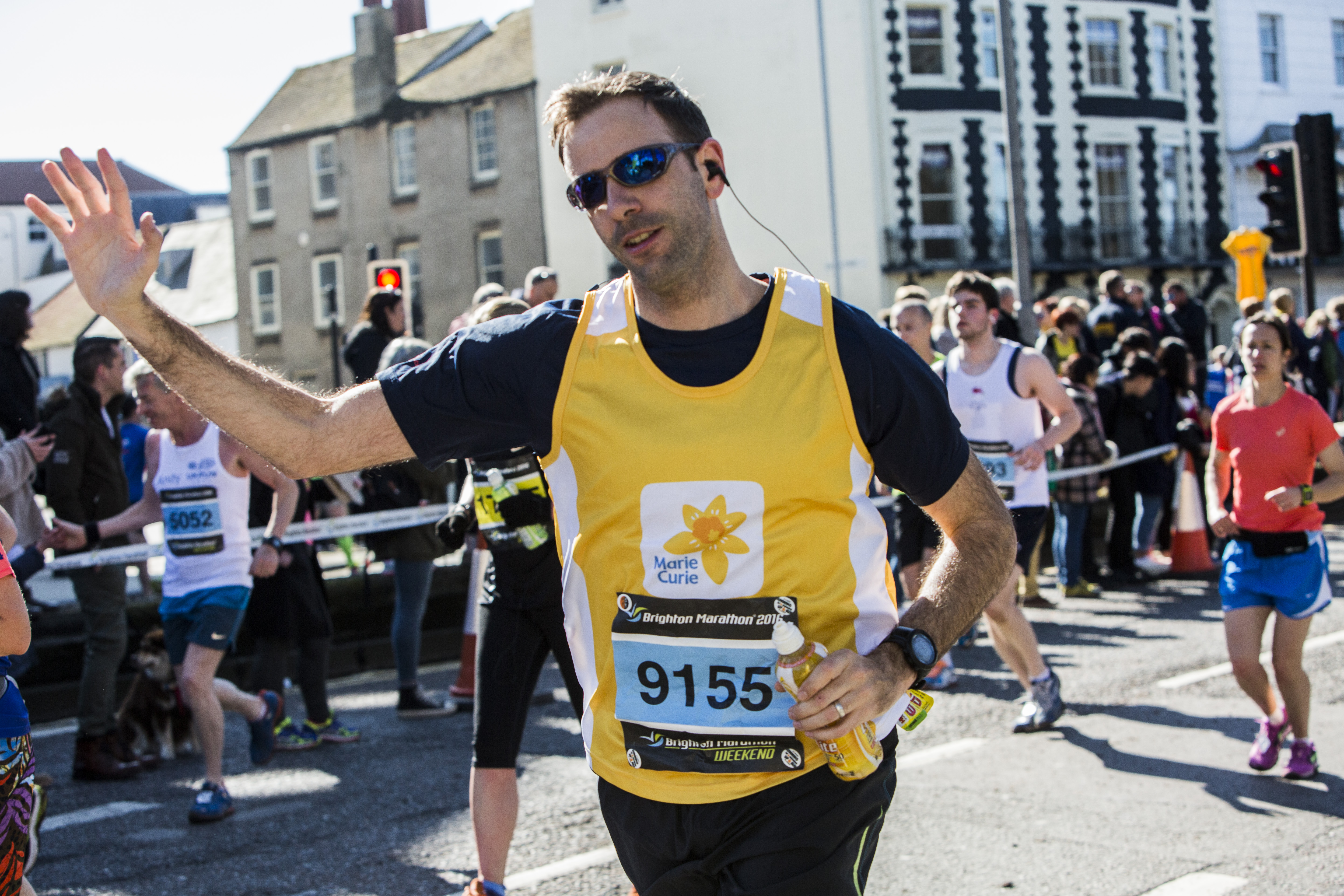 1. Have a plan
'Whether your aim is simply to get around the course in one piece or smash your marathon personal best, you need a plan or else run the risk of getting nowhere fast,' says running coach Shaun Dixon. 'You have two options: find a good off-the-peg plan, or find a good running coach for a tailor-made one.
'Generic training plans - often based on achieving a set distance in a target time - can be great (and free) and many runners have used them to good effect. But you need to ensure it has been put together by a qualified coach and that the principles and rationale behind each session are clearly defined. This will allow you to make small changes based on your weekly schedule.'
2. Get a coach
'A personal coach will provide a plan that's tailored exactly towards your goal, setting targets that take into account your progress,' says Dixon. 'It also builds in flexibility, which is very important, because your coach can make adaptations in light of inevitable injury and illness, structure your training to fit with fluctuating life pressures, and respond to your improvements and capabilities, pushing you to achieve your personal goal.
'Most importantly a good coach can give you confidence. A missed session or bad race performance can sometimes feel like the end of the world, so it's great to get the perspective of someone who has been through it all before.'
3. Have an MOT
'Before you embark on a new training regime, especially if you are new to running or getting back into it after an extended absence, it's well worth getting a once-over to iron out any injury niggles or other health issues you might have,' says Dixon.
'If you're going to start running in a serious way, it's important to start positively and correcting poor running habits in the early stages will pay dividends when you come to those heavy mileage weeks. Schedule an appointment with a physio or sports masseur who will be able to highlight any weaknesses, stiffness or differences in symmetry. Having someone look at your running technique at this stage is also incredibly advantageous. Seeing how your body moves when running can bring to light any weaknesses or idiosyncrasies that, if left unchecked, could result in injury down the line.'
4. Establish a routine
'The key to becoming a better runner - whatever your distance - is consistency,' says Dixon. 'And the more you can train effectively, the easier you will find your big race. You also need to ensure you have a training plan that gives you enough time in the lead-up to prepare as properly as you can.
'Try to schedule runs on days when you are most likely to be able to fit them in. If you earmark Sundays as "long run day", for example, you're much less likely to schedule things in that force you to cut down the distance or miss the session entirely. You need to be consistent, but you also need to be realistic.'
Follow Shaun on Twitter @LetsGetRunning or visit letsgetrunning.co.uk