Stay safe running on the streets
Always put your safety first when running on the road by following these expert tips.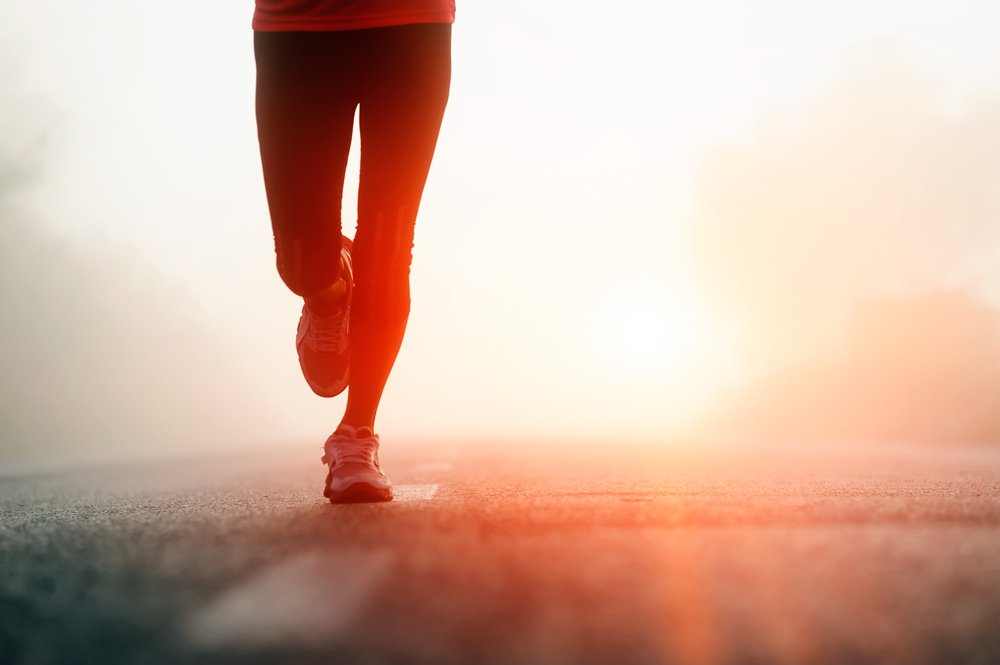 Keep the music down
Training when listing to music or podcasts is scientifically-proven to make it feel slightly easier, but you still need to be aware of your surroundings. 'Listening to tunes is a great way to keep yourself motivated when you're out running,' says Endurance Coach Steve Whittle . 'But it's important to keep the volume at a safe level where your can still hear plenty of background noise, especially if you're running in a busy urban area with lots of traffic and potential hazards.'
Carry some cash
Chances are that you will be running with your phone, so that means that help is only ever a phone call away. But if you can't get a signal, or the battery goes flat, you need a back-up plan. 'For longer runs I always carry my debit card and a £10 note in case of an emergency,' says Warner. 'It might be that energy levels slump so you can buy a drink, gel or bar for a boost, or in the worst-case scenario you have the money to get a bus or taxi back home. Hopefully it won't ever be needed, but it's better to have it just in case.'
Let people know
It might sound over-cautious, but letting someone know that you're heading out for a run, and when you'll be back, is a really sensible step to stay safe. 'Making a partner, friend or relative aware of your plans means that someone knows where you should be at any given time, which can make a big difference in the very unlikely event of something going wrong,' says Joe Warner, editor of Men's Fitness magazine, and four-time marathon finisher.
Make yourself visible
It's likely that some of your training runs will need to take place when it's dark, either very early in the morning or late at night. And that means, whether you're in the city or the country, you need to be Read endurance coacas visible as possible. 'It might sound obvious, but wearing reflective clothing if you're running at night is an absolute must,' says Whittle. A bright-coloured top with reflective strips is best, because the more notice you can give to traffic the better.
Go against the flow
If you're running outside of a big city and using long and winding country roads that don't offer the safety of pavements, it's essential that you give cars - some of which may be speeding - the best chance of noticing you as soon as possible. 'It's a good idea to go against the flow of the traffic, to give cars the best chance of spotting you from further away,' says Whittle.
I'm changing the order as I think this is a good tip, but is slightly off putting. I think it also fits in better after the cash one