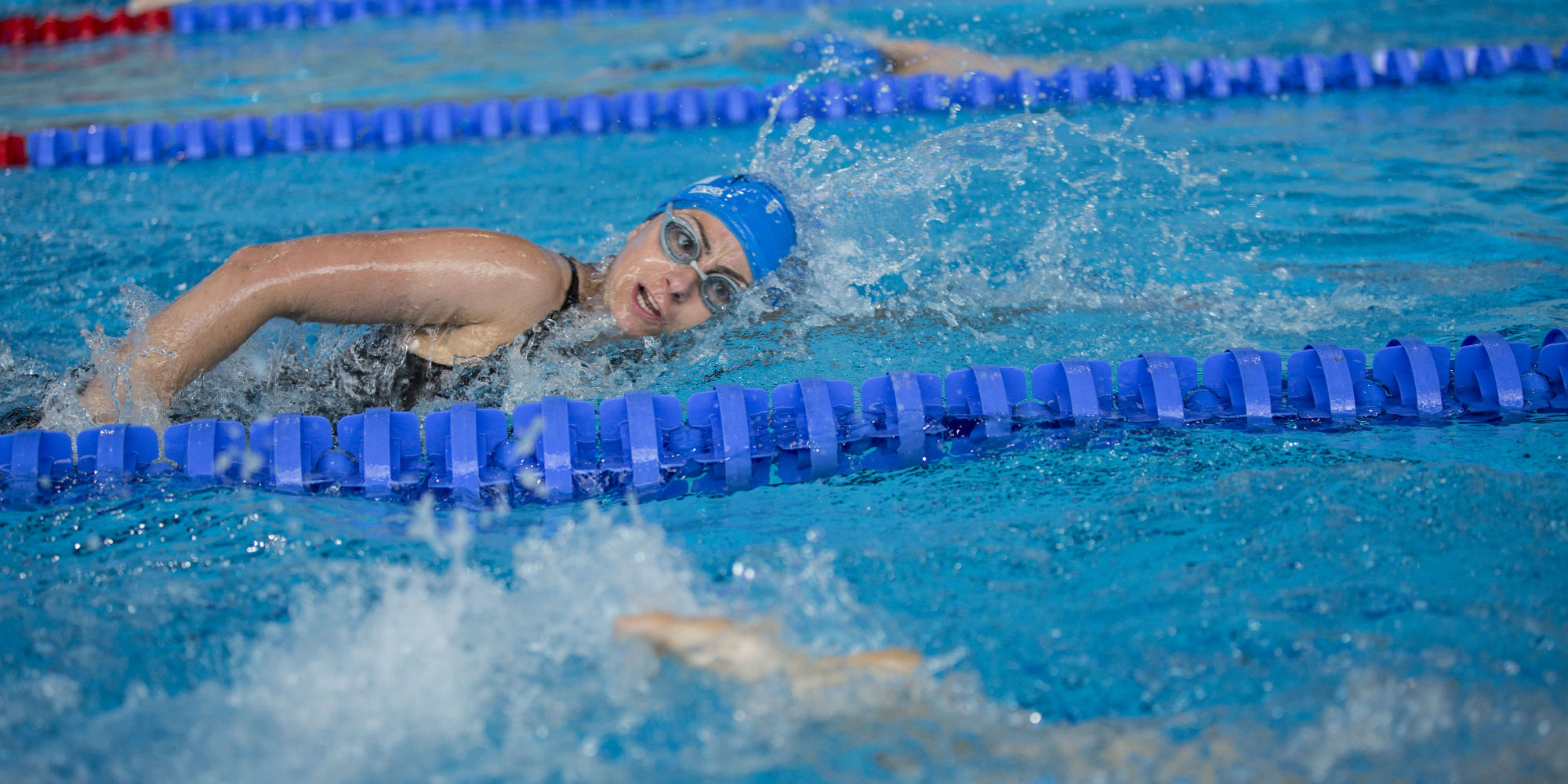 From single events to the great Swimathon that takes place in 600+ pools across the UK, if you want to raise money for Marie Curie by swimming, you'll find out all you need to know here.
Find your nearest charity swimming event by entering your postcode or town below.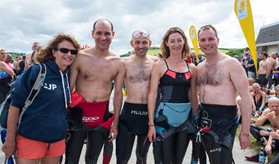 One mile (elite, 30 minute time limit, non-elite, one hour time limit)
Swim Padstow to Rock 2017 and raise money to help our Marie Curie Nurses continue caring for people living with a terminal illness.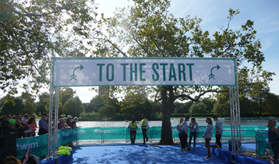 Half mile, 1 mile, 2 miles, 6 miles
Sign up to Swim Serpentine and take on a swimming challenge in the heart of the capital!